---
Product details
Compliant with standards: PN-EN 527-2:2017-02 and PN-EN 14073-2:2006;
Two heights and widths available;
Available with shelves or with drawers;
Luxurious finishes: elm, American walnut, graphite;
Details and form matching the rest of the Gravity collection;
Designed for executive offices, exclusive working spaces and service facilities

Finish - MDF, varnished 38 mm;
Milled surface;
Inside the cabinet - dimensions : 740 x 350 x 380 mm;
Inside the drawer: dimensions: 686 x 185 x 350 mm; front - MDF, varnished 38 mm; interior - MFC 18 mm

Sustainable production – we are not indifferent to the environmental impact of our furniture, therefore we provide the essential information on the life cycle of our products through the Environmental Product Declarations (EPD).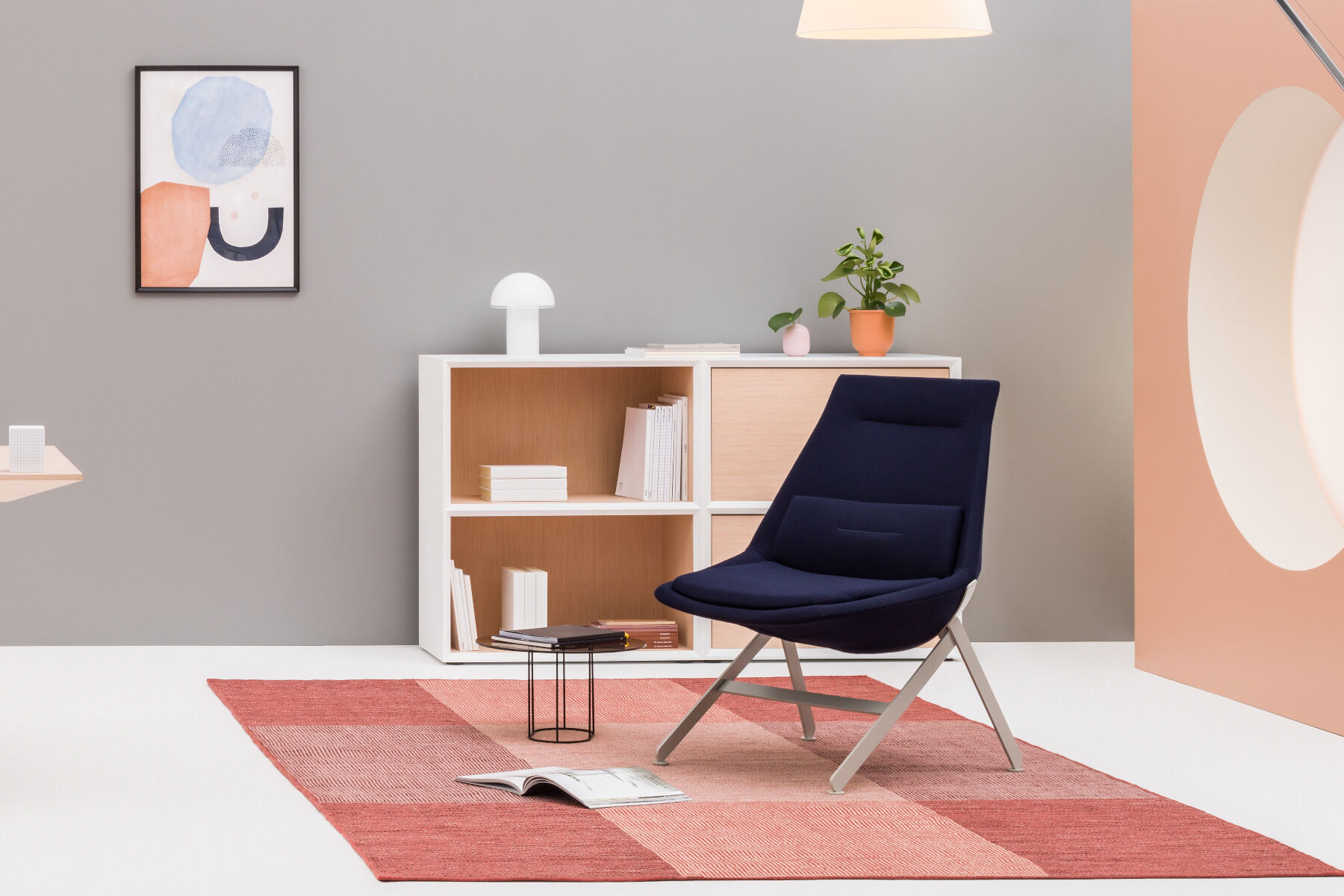 Both cabinets and bookcases happen to be aesthetically coherent with the rest of the Gravity collection. The restrained colours allow implementing them in various arrangements regardless of their style. The cabinets are made of high-quality MDF plate standing out with an exquisite hardwearing that meet the expectations of dynamic office space. They are great for space-saving and keeping things organized and on top of that maintain a modern and elegant design.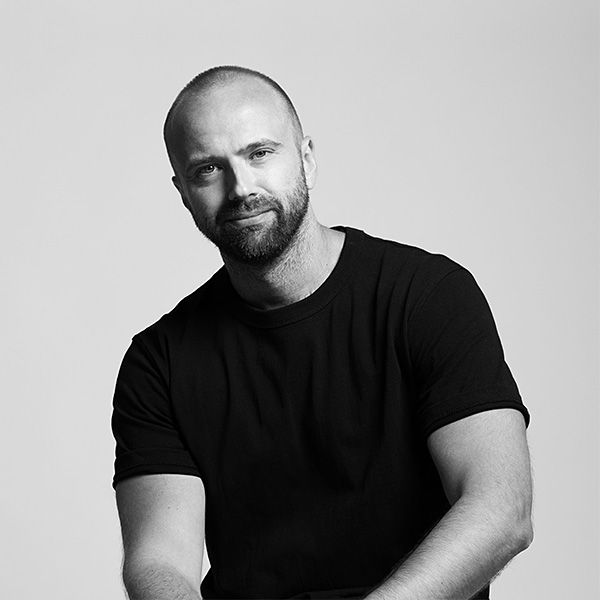 Dymitr Malcew
I'm inspired by things that happen on the periphery and at the intersection of disciplines, cultures and experiences. Regardless of the scale, form or style of the product, designing "experiences" is always the priority. Frame, material and detail is a form of communication with the user.
Learn more