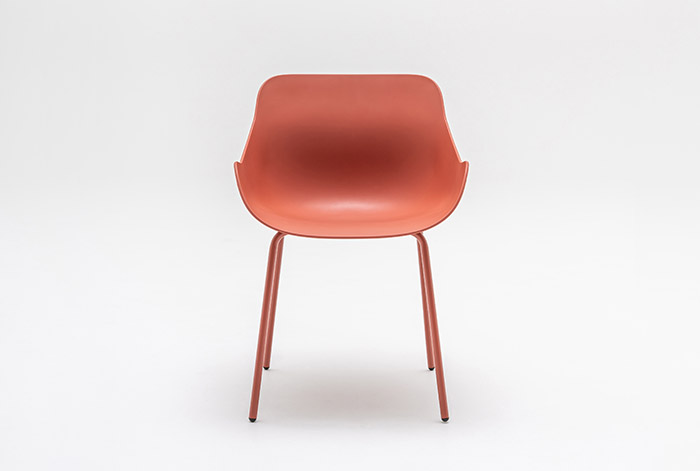 Baltic Basic
The chair that meets the user expectations. While designing the Baltic chair, Krystian Kowalski was driven by the idea of creating a multipurpose and multigenerational seat. His endeavour led to designing a form of superb adaptability that translates into a satisfactory user experience regardless of the given purpose.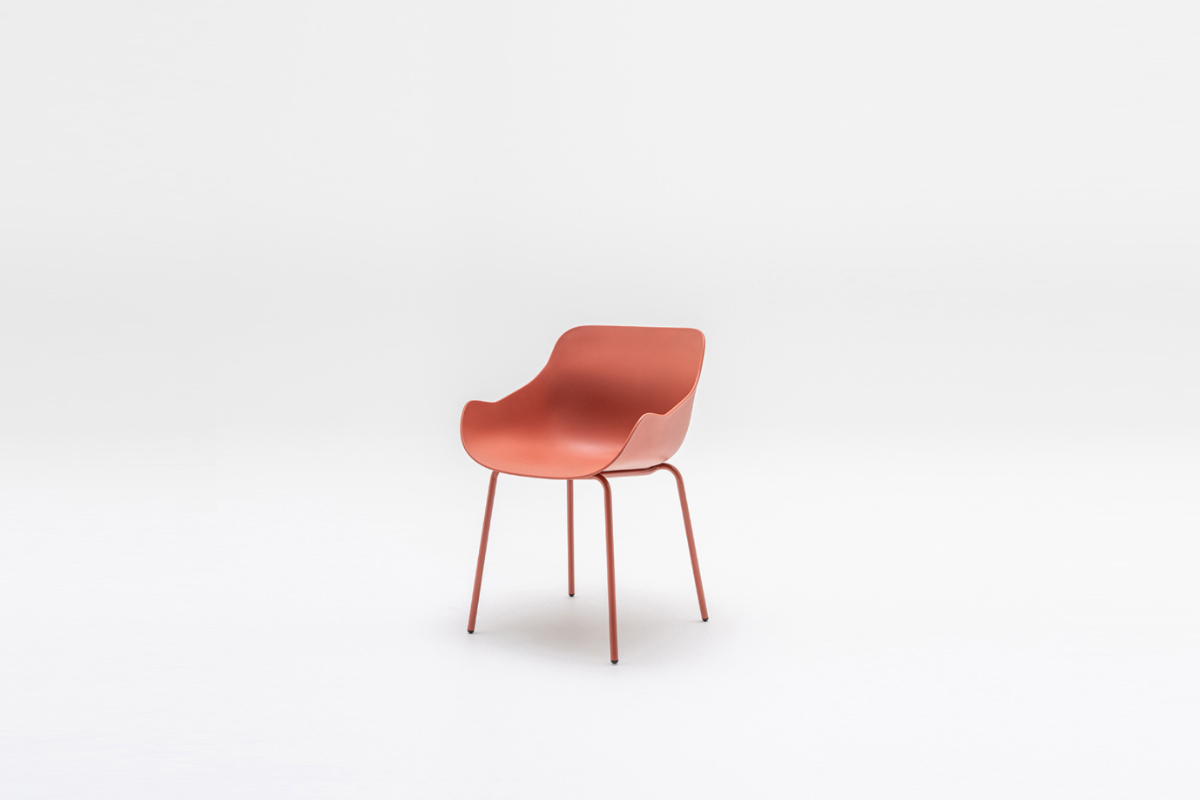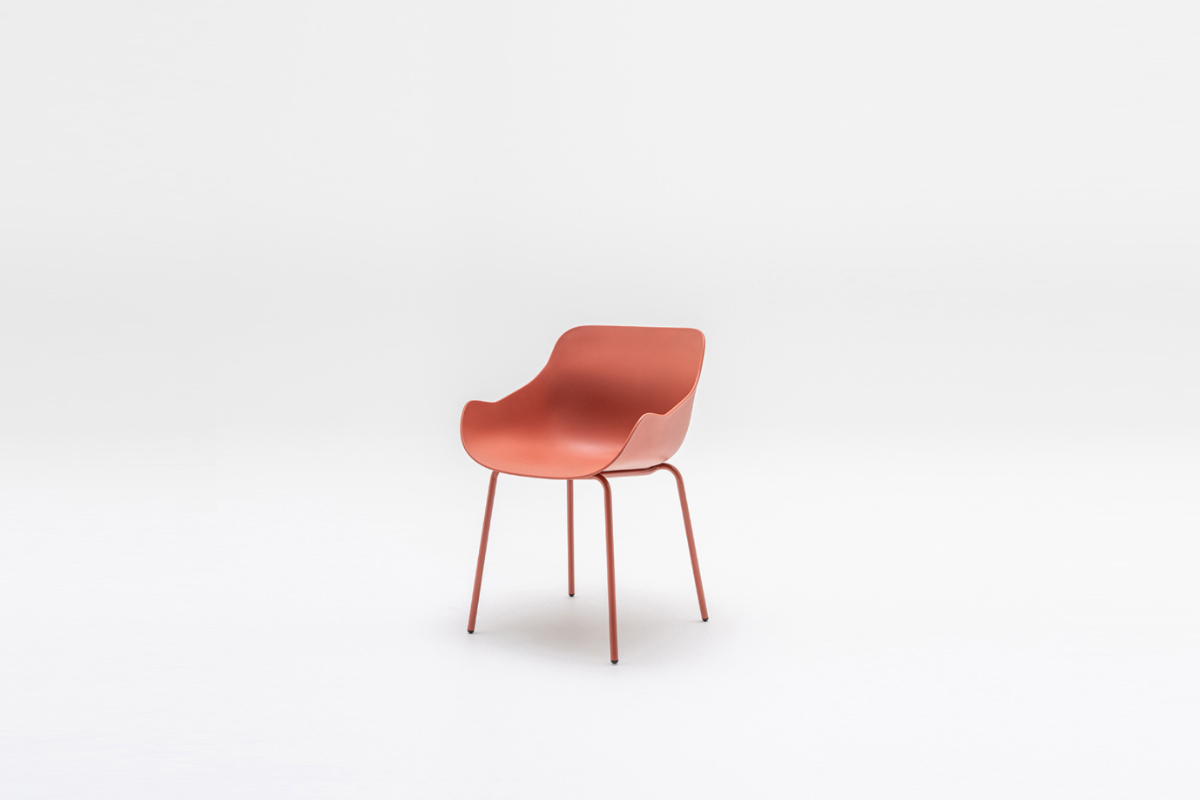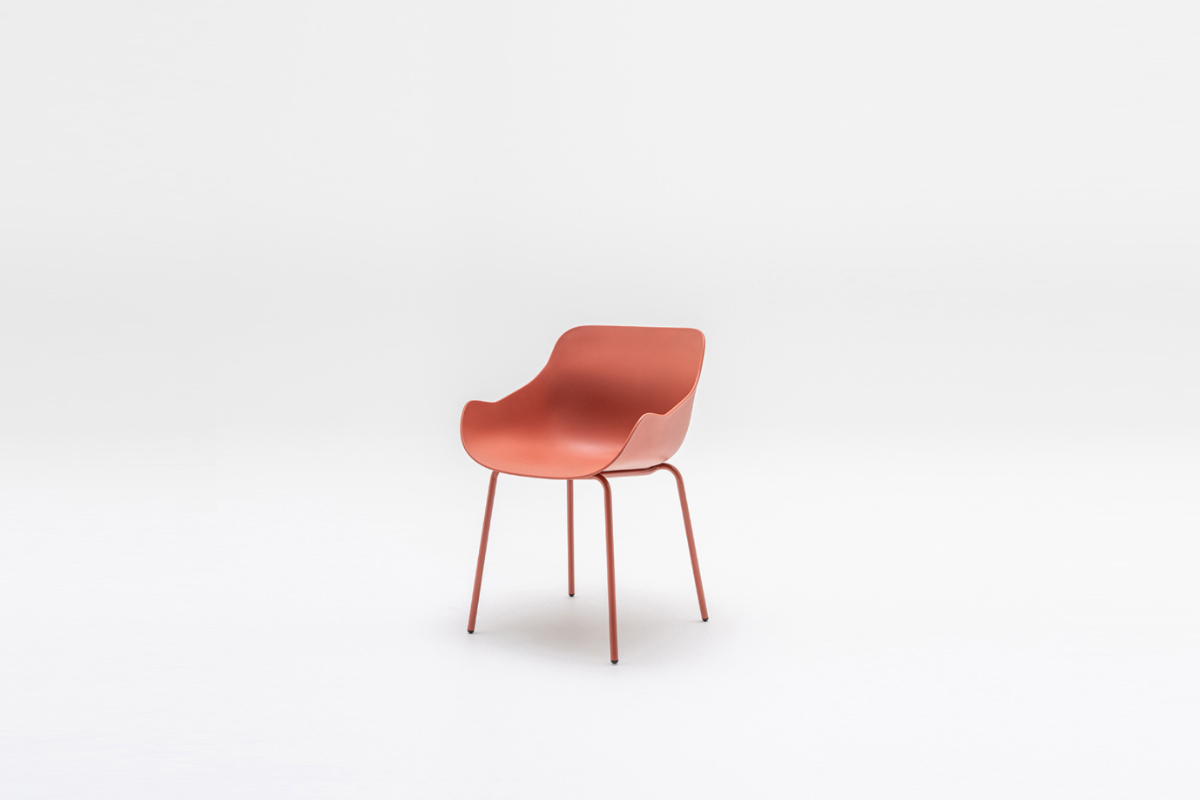 Configurator
CLOSE
W:533mm D:535mm H:754mm
Product details
BL1P1

Lenght:
533 mm
Height:
754 mm
Depth:
535 mm

the shell chair form wraps around the user, ensuring a comfortable seating position for hours,
the seat made of polypropylene guarantees robustness and longevity,
a solid base provides stability during use,
the Baltic chair is made of highly recyclable materials,
integrated armrests enhancing the comfort of use,
classic four-legged base allows for a variety of professional and residential uses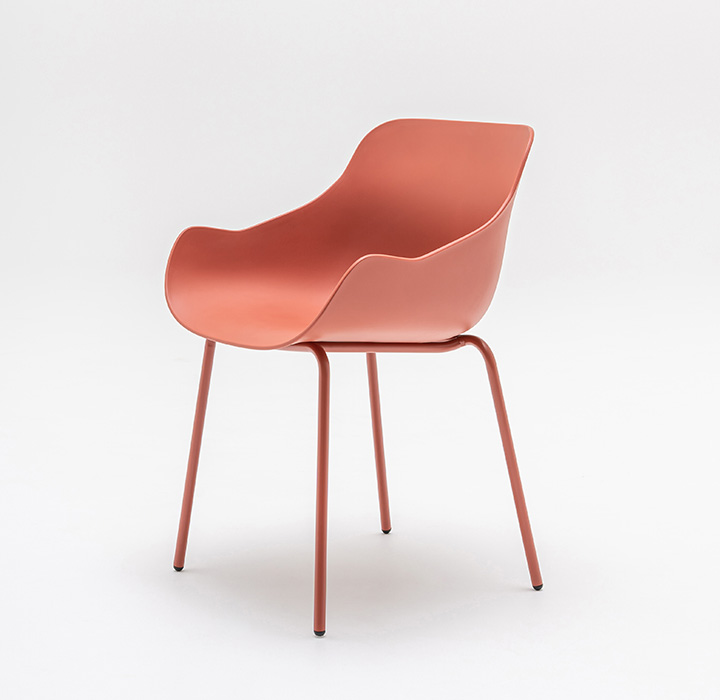 Practicality at hand
The traditional four-legged base allows for situating the Baltic chair in numerous interior styles to be either a dining, meeting or waiting room chair.
Easy to maintain
The materials used to construct the Baltic help preserve the chair in good condition throughout the entire service life.
Good for the planet
The Baltic chair can be readily recycled thanks to its polypropylene and metal components, resulting in a low environmental impact.
The Baltic collection
Shell chairs defining the new realm of comfort.
Meet the family
The Baltic collection
Shell chairs defining the new realm of comfort.
Meet the family
Designer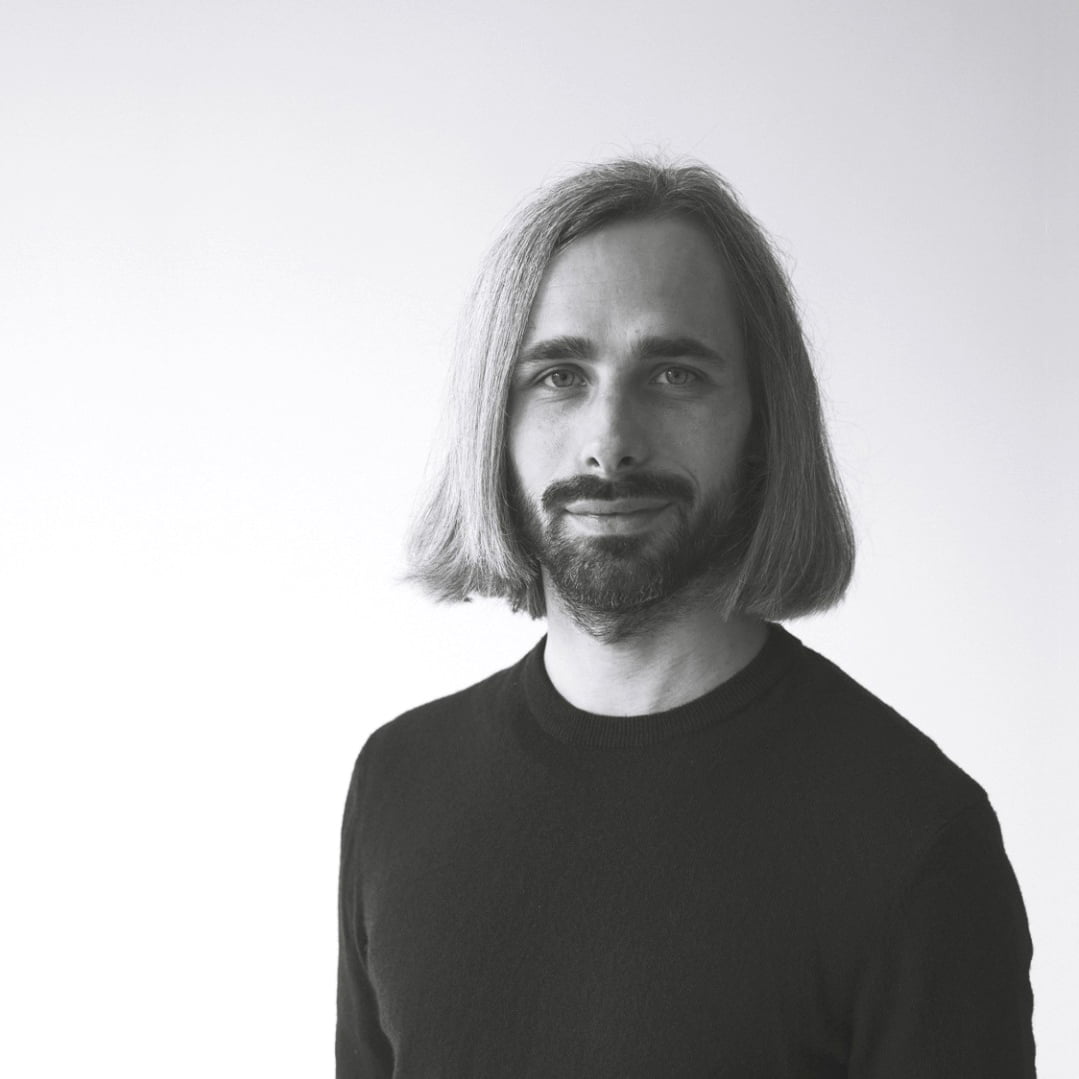 Krystian Kowalski
As a hands-on designer my work process combines a full-scale models and prototypes with technology research and advance cad modelling. This methodical approach is focused on revealing the essence of each design. I believe experiencing the product is the only way to develop valuable furniture. Fundamentally I look at design as an exercise in creating value.