Baltic Soft
The Baltic chair epitomizes comfort. The body enveloping shell form supports multiple body parts at the same time relaxing the muscles and pampering the user. Those seeking a brief moment of leisure time in lobbies and lounge areas can count on soft cushions upholstered in the finest quality fabrics.
Configurator
CLOSE
W:533mm D:535mm H:754mm
Product details
BL2P1

Lenght:
533 mm
Height:
754 mm
Depth:
535 mm

the shell chair form wraps around the user, ensuring a comfortable seating position for hours,
the seat made of polypropylene guarantees robustness and longevity,
a solid base provides stability during use,
the Baltic chair is made of highly recyclable materials,
integrated armrests enhancing the comfort of use,
the sensation of cosiness is escalated with the delicate draped cushion,
the cushion is upholstered using only the finest quality fabrics, some of which come from recycled post-consumer goods,
classic four-legged base allows for a variety of professional and residential uses Soft and delicate cushions
The exceptional comfort and cosiness are provided by cushions developed to ensure the one of a kind experience of sitting in the Baltic chair.
A sustainable design
Utilizing recyclable materials makes the product environmentally friendly.
Serving more than one purpose
The easy on the eye design opens amazing possibilities for implementing Baltic chairs in a variety of settings.
The Baltic collection
Shell chairs defining the new realm of comfort.
Meet the family
The Baltic collection
Shell chairs defining the new realm of comfort.
Meet the family
Designer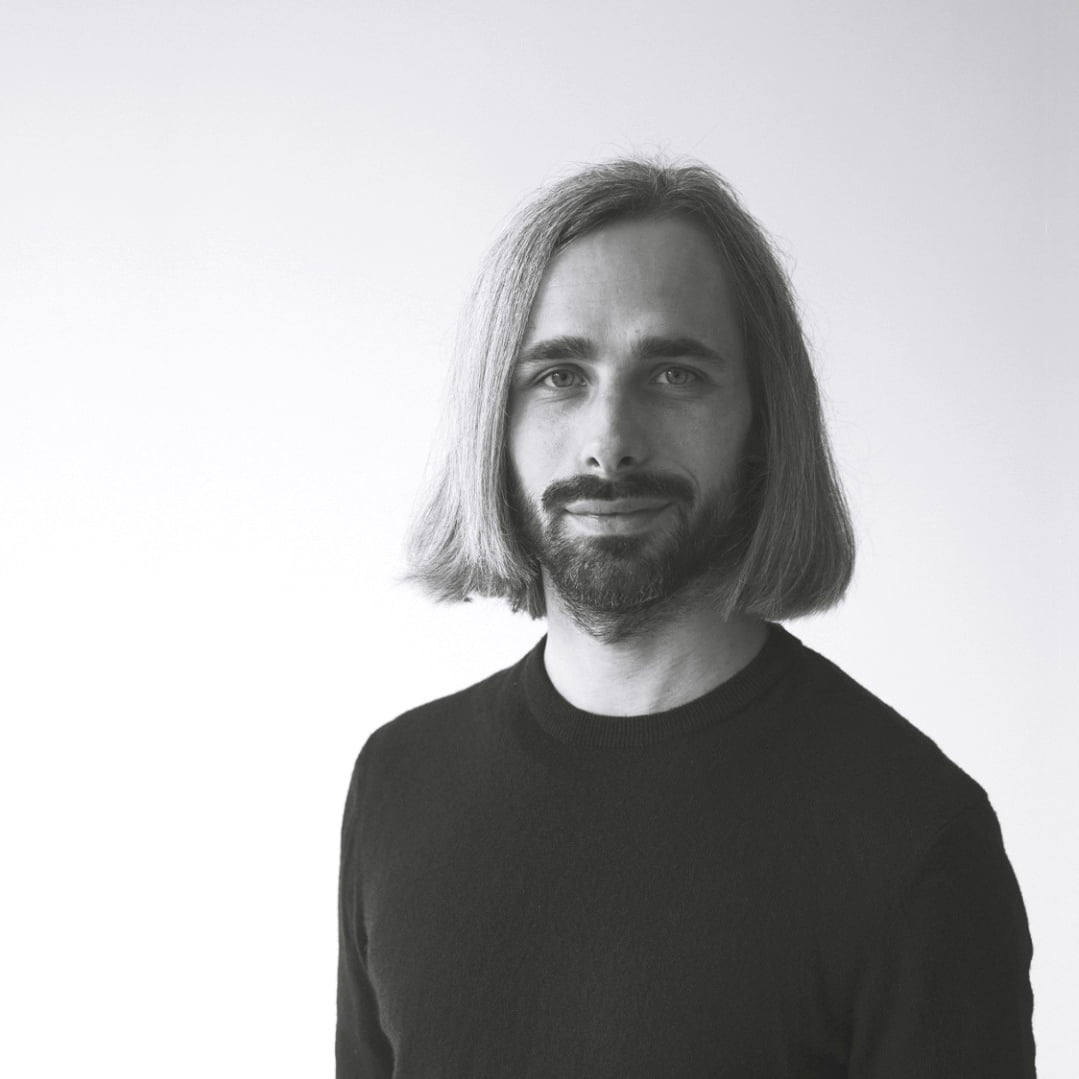 Krystian Kowalski
As a hands-on designer my work process combines a full-scale models and prototypes with technology research and advance cad modelling. This methodical approach is focused on revealing the essence of each design. I believe experiencing the product is the only way to develop valuable furniture. Fundamentally I look at design as an exercise in creating value.