Collections
Discover the stylistic families of .mdd furniture
Designers working with .mdd create whole families of products with different functions.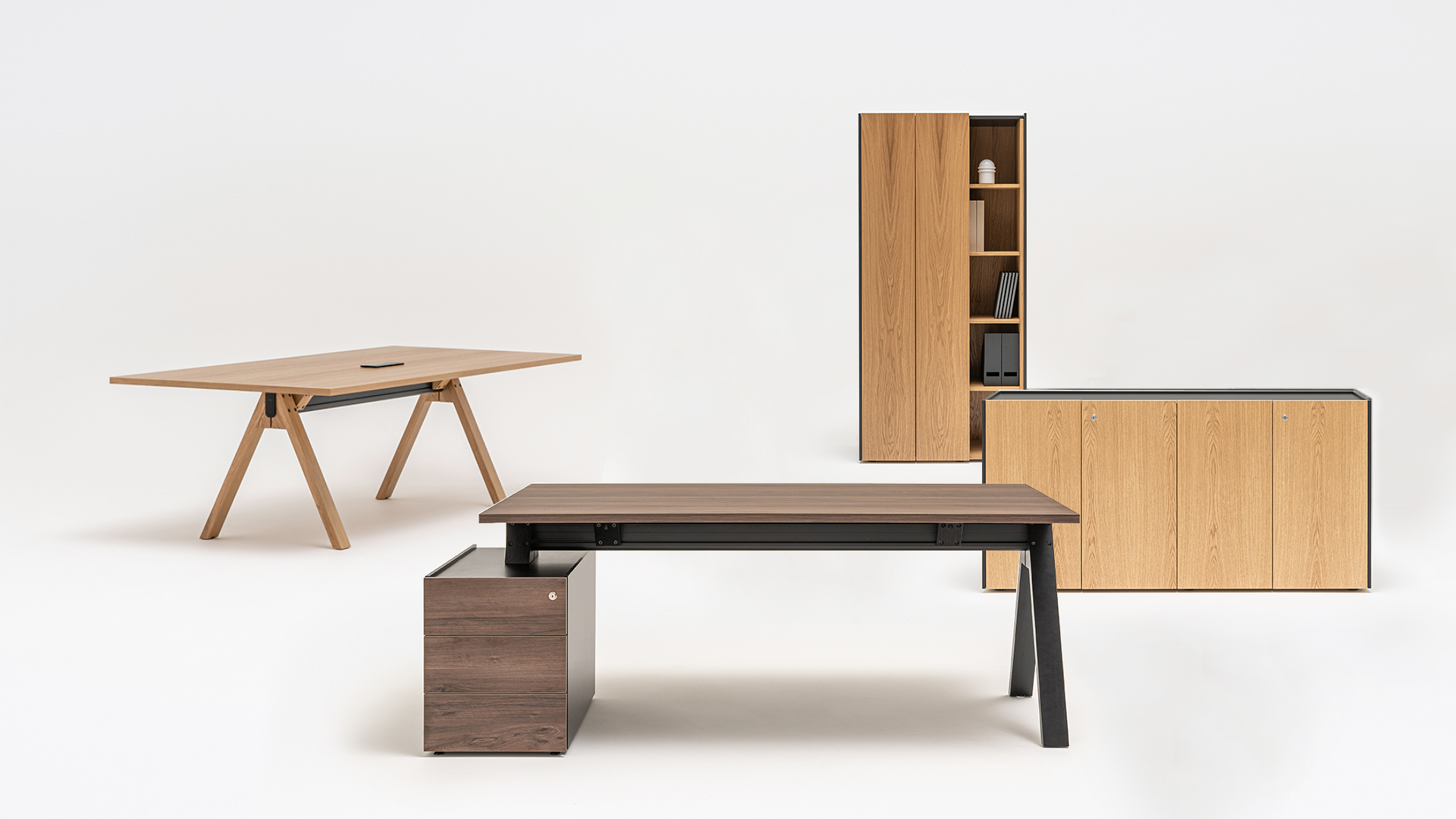 Viga
Greatly influenced by tradition, Viga (the Spanish word for beam) is a fresh breeze of Mediterranean design. Revolving around the idea of one strong, core element, Viga seamlessly combines the extruded aluminium beam with crafted pieces as legs or worktops.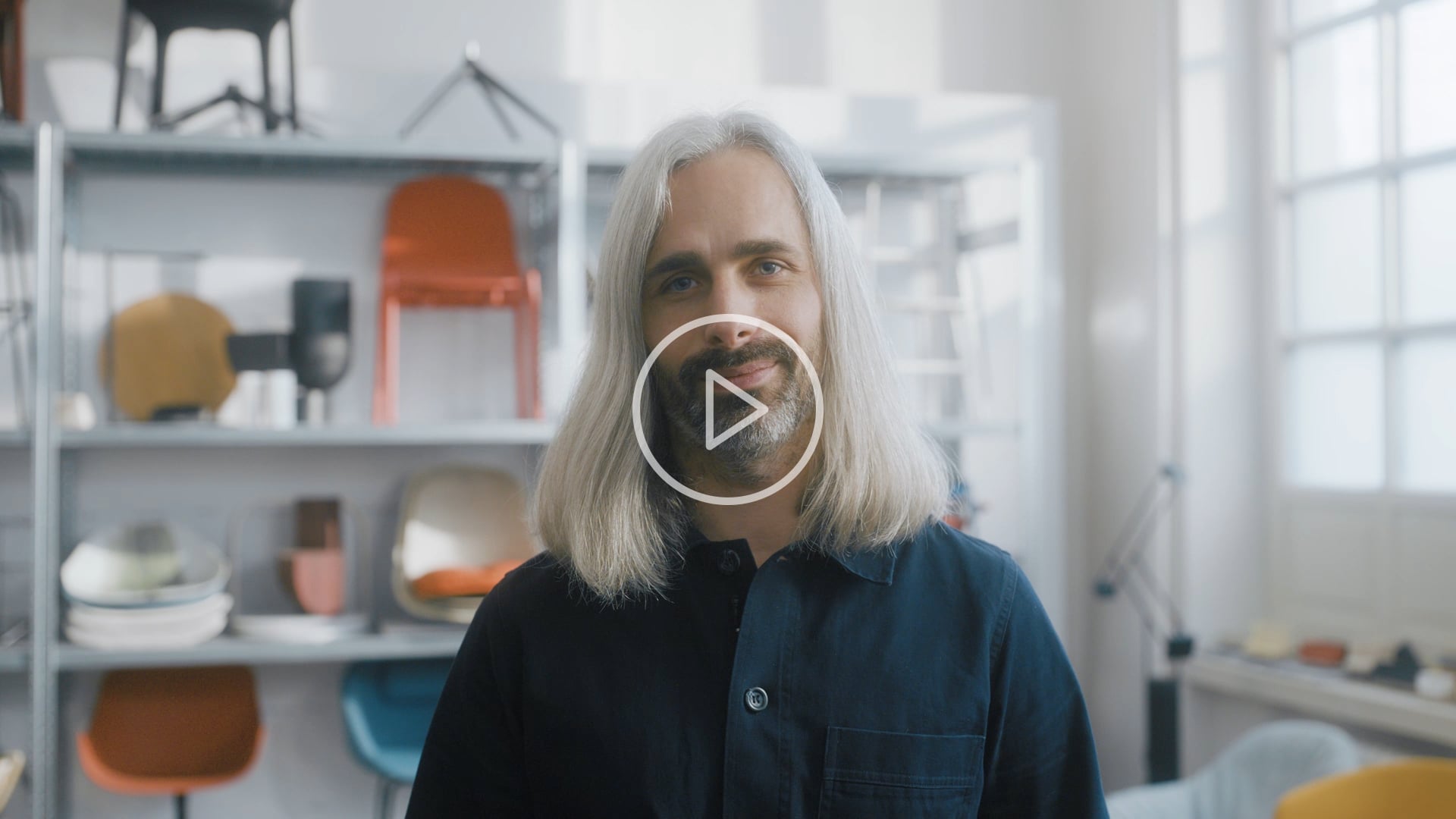 Krystian Kowalski
As a hands-on designer my work process combines a full-scale models and prototypes with technology research and advance cad modelling. This methodical approach is focused on revealing the essence of each design. I believe experiencing the product is the only way to develop valuable furniture. Fundamentally I look at design as an exercise in creating value.
Learn more