Gudmundur Ludvik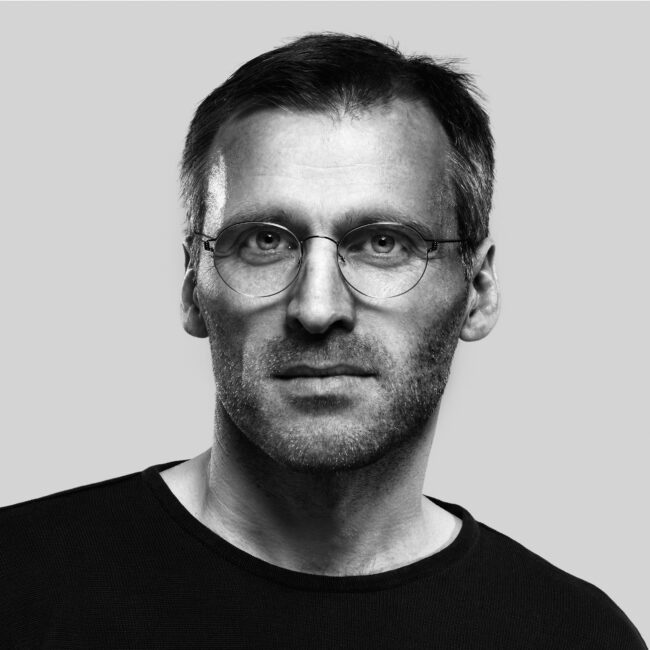 Gudmundur Ludvik is an Icelandic designer based in Denmark.
Gudmundur's roots are planted deep in the Scandinavian tradition, combining craftsmanship, art and design. He worked as a carpenter and cabinetmaker for several years, then studied sculpture at the Icelandic Academy of Arts before moving to Copenhagen, where he completed his formal education as a furniture designer at the Danish Design School in 2002. This has been a natural and logical journey for Gudmundur, and has developed his skills in working creatively, combining playful, technical and aesthetic aspects of design.
I am intrigued by the balance between simplicity and complexity. Exploring challenges through multiple perspectives helps me in understanding and reducing them to the core and transforming into simple and intuitive solutions.