---
Product details
Height of the seat: 450 mm;
Easy to maintain plywood seat;
Backrest made of plywood and/or metal;
Base: cantilever, powder-coated metal;
Stackable - up to 5 pieces;
Light construction;
Designed for hotels, gastronomic and medical facilities and other and public spaces

Seat - plywood, 10 mm thick; stacking spacers underneath the seat - 4 pcs;
Backrest - plywood, 11 mm thick;
Base: cantilever, metal; frame made of tube Ø12 mm, powder coated; polypropylene feet, colour: black
Plywood elements are coated with flame-retardant varnish, compliant with ÖNORM A 1605-12, ÖNORM A 3800-1, DIN 4102-B1 and EN 13501-1 standards.

Pre-assembled product. Product does not require assembly.

MFC: 6%
Steel: 46%
Plastic: 10%
Fabric: 6%
Cardboard: 15%
Polyurethane foam: 17%

*average values for a representative of the group.

Recyclable: 100%
Downcyclable: 0%

*average values for a representative of the group.

Environmental Product Declaration Type III ITB No. 353/2022
FSC/PEFC

Steel frames are powder-coated to reduce the emission of Volatile Organic Compounds.
Materiały drewnopochodne wykorzystane do produkcji krzeseł Afi pozyskujemy od producentów posiadających certyfikaty FSC/PEFC.
Zrównoważona produkcja- wpływ naszych mebli na środowisko nie jest nam obojętny, dlatego dostarczamy niezbędne informacje na temat cyklu życia krzeseł Afi poprzez Deklarację Środowiskową Produktu (EPD).

See more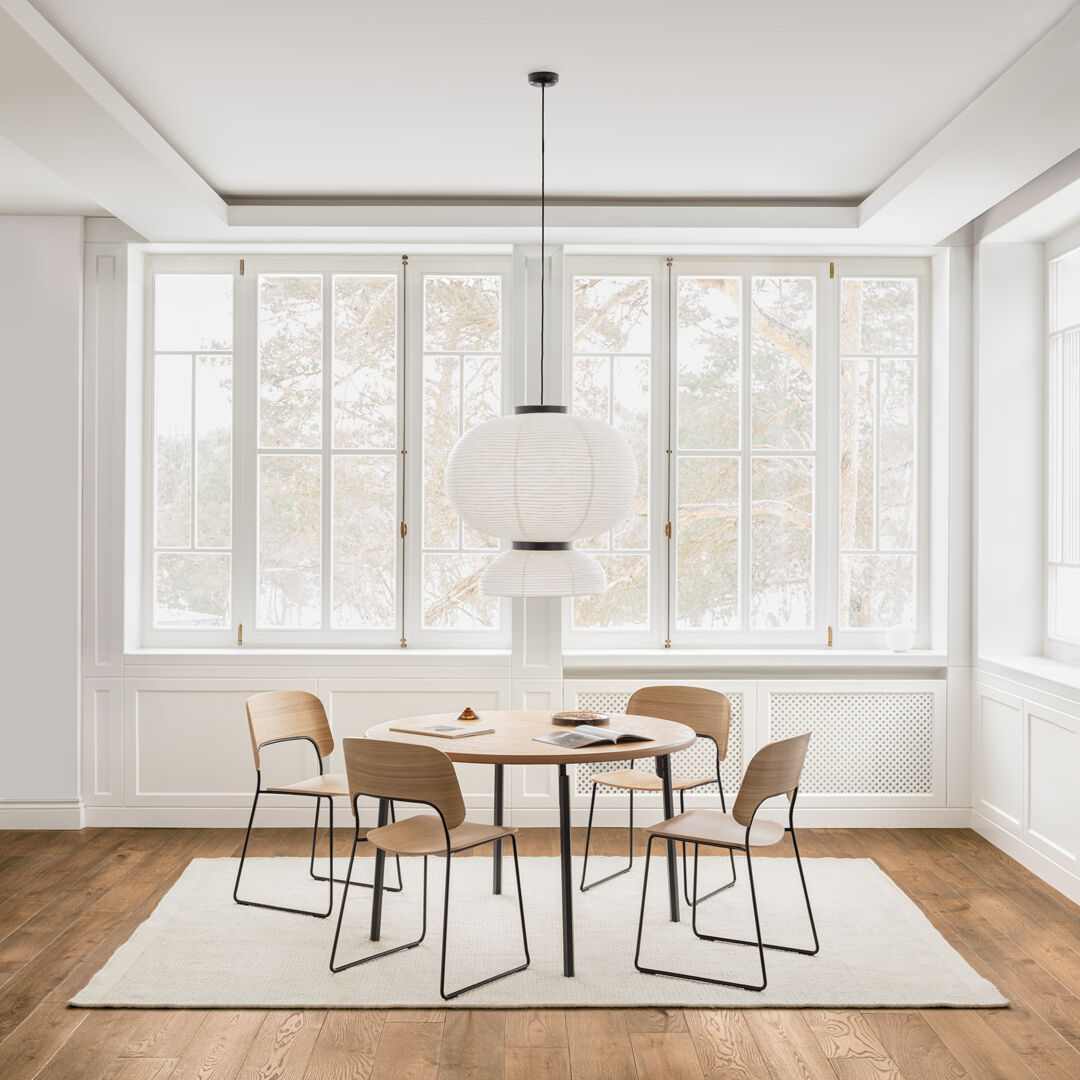 Designed with utmost attention to details and manufactured with the finest craftsmanship – AFI is the ultimate answer to a versatile chair. Its adaptiveness to the specificity of the surroundings makes it an obvious pick for hotels, medical centres, restaurants, offices, but also residential and public spaces. The backrest was designed with comfort in mind. Embracing the user in a delicate grip, AFI ensures a stable sitting position. The powder-coated black matte finish of the frame helps AFI seamlessly blend with any interior and emphasises its exquisite shape. Both the seat and the backrest are made of veneer plywood available in two subdued shades of oak. AFI conveys the concept of minimalism supported by the high-quality materials making its affiliation with the Scandinavian design by no means accidental.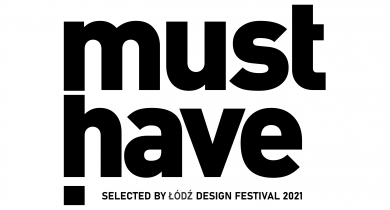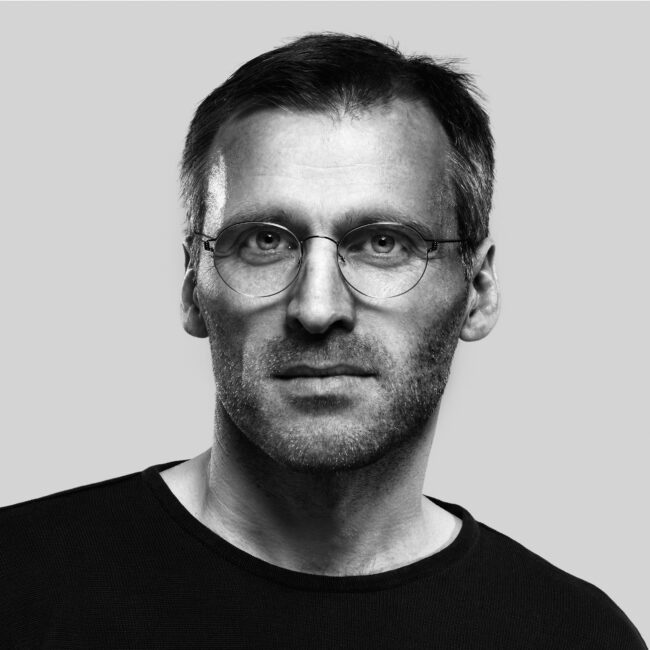 Gudmundur Ludvik
I am intrigued by the balance between simplicity and complexity. Exploring challenges through multiple perspectives helps me in understanding and reducing them to the core and transforming into simple and intuitive solutions.
Learn more
One into the other
The Afi seats can be stacked. It is possible to pile together up to 5 chairs or stools.