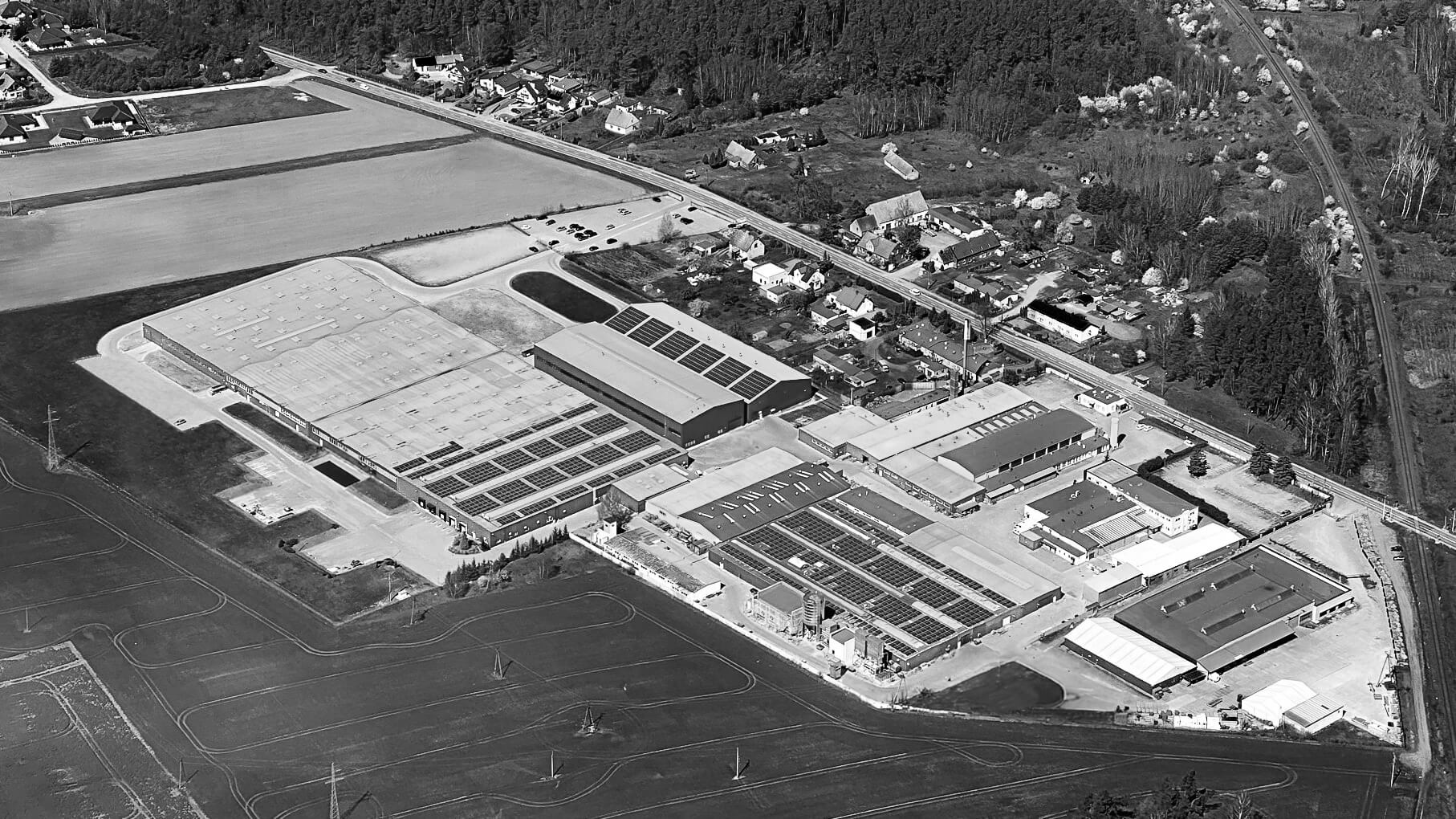 .mdd is a versatile and innovative partner focused on helping your business grow.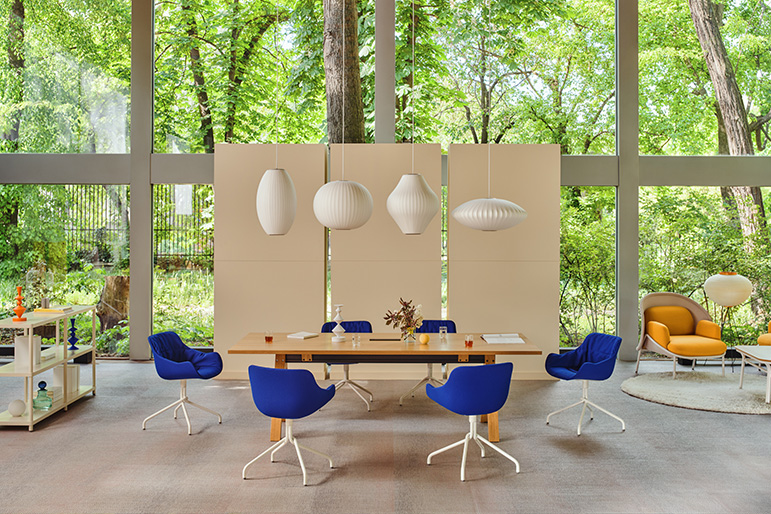 At .mdd , we believe that improved working life is trust-based. We examine the needs of our partners looking for the best and unique solutions. We work to meet your expectations, regardless of whether you come to us with a design idea or a need for an improved office space.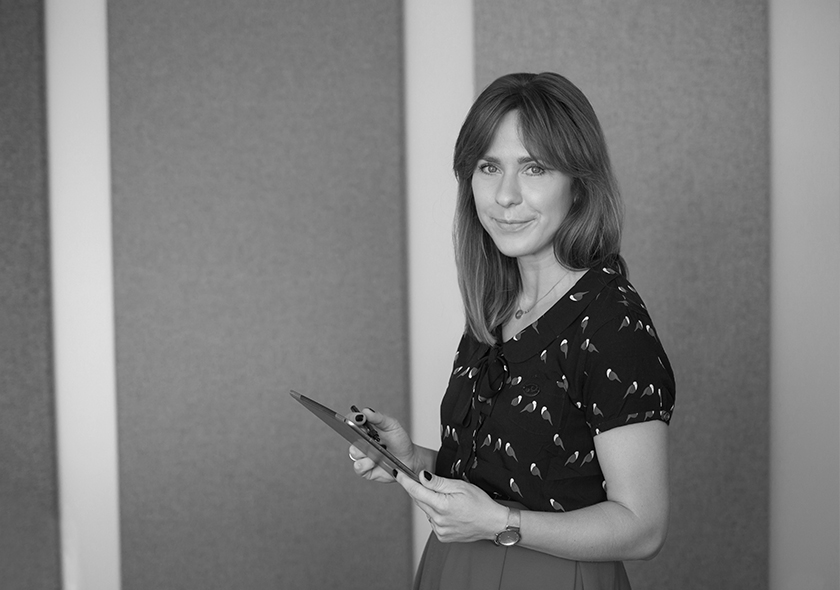 "Every project is different as it requires a separate and individual analysis of the user's needs. The harmony of the space is the effect of combining fresh ideas with realistic needs and maximum functionality."
Agnieszka Chorab
Architect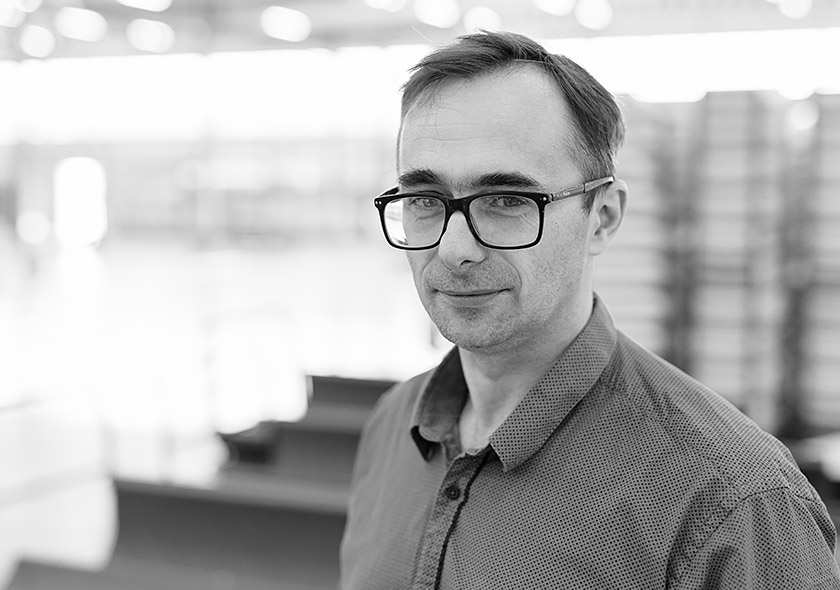 "We created our own Development Department in order to continuously monitor the solutions implemented by us. We are open to the user's suggestions. We test and realize various variants as well as employ brand new possibilities."
Rafał Polakowski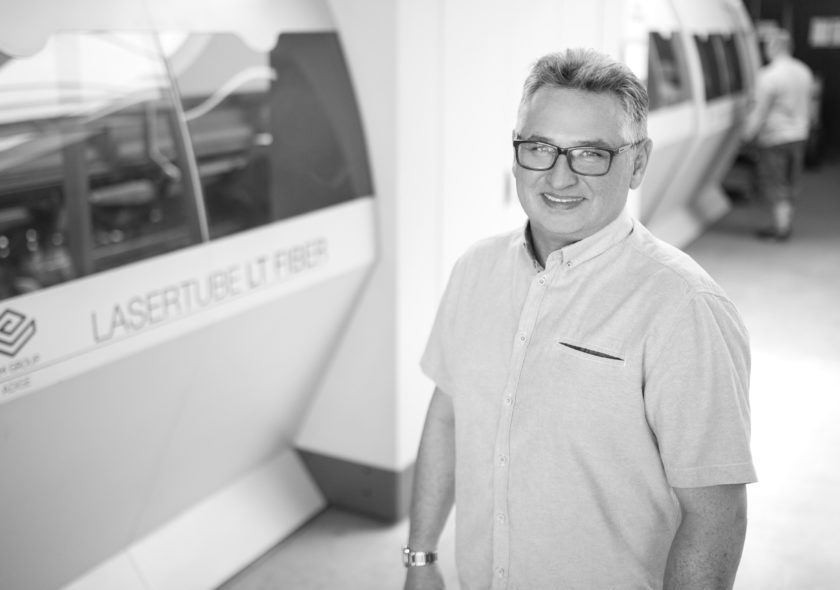 "We are constantly investing in new technologies, which allows us to regularly introduce new products. We manufacture over 90% of the components by ourselves. Thanks to this, we are fully responsible for the high quality of our furniture and on-time delivery of orders."
Marek Dańków
Head of Production Department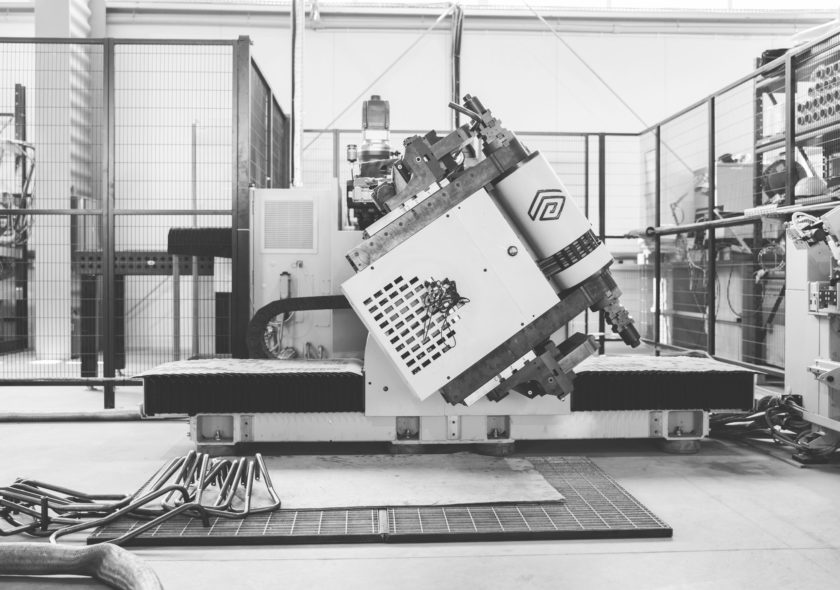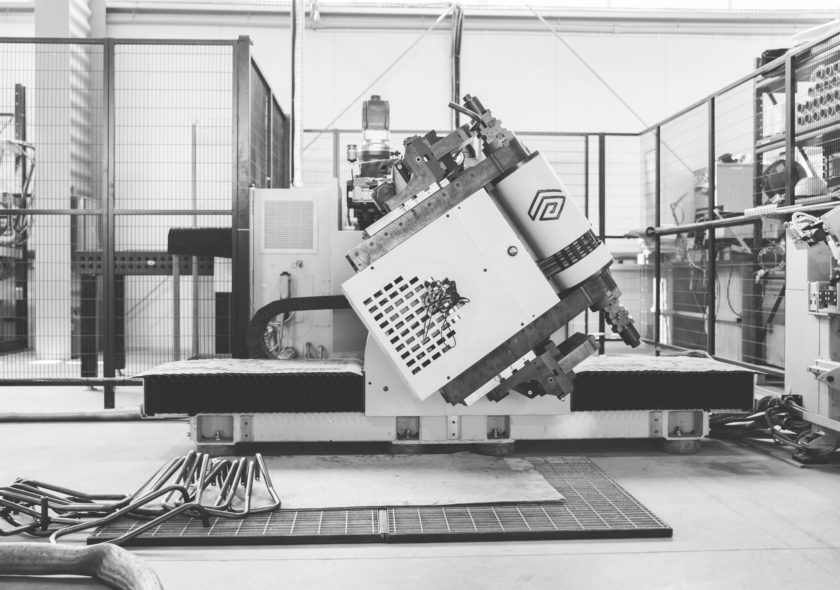 CNC bending machine means speed, precision, and reduced material waste.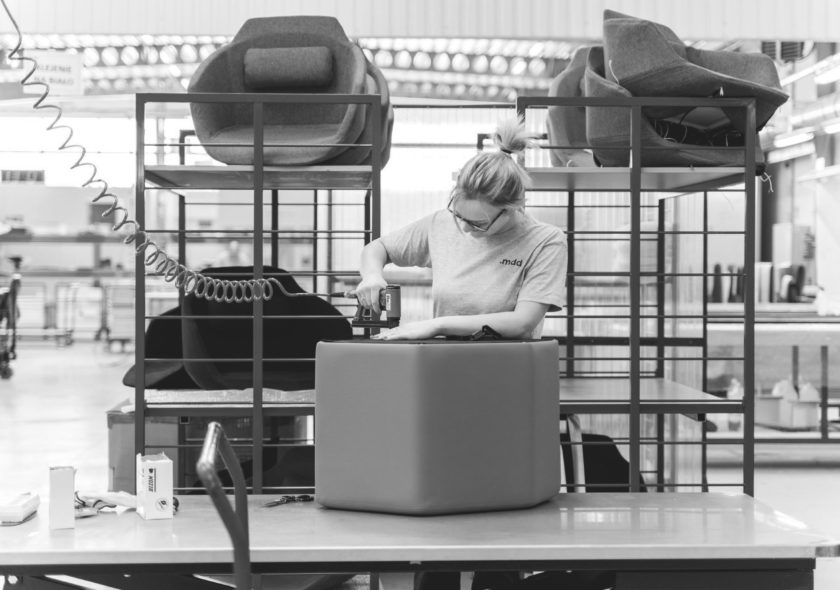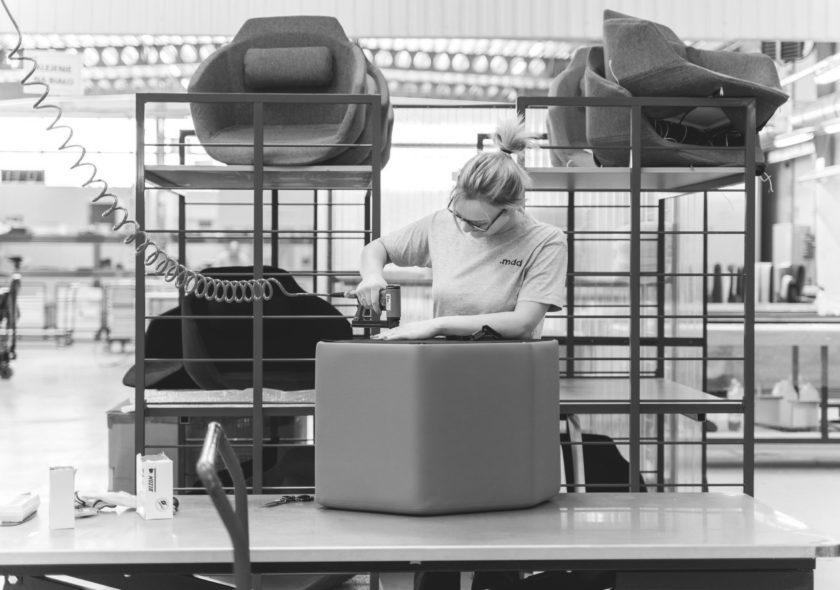 By joining forces of the upholstery team and advanced machinery, it is possible to prepare excellent furniture with the attention to every detail.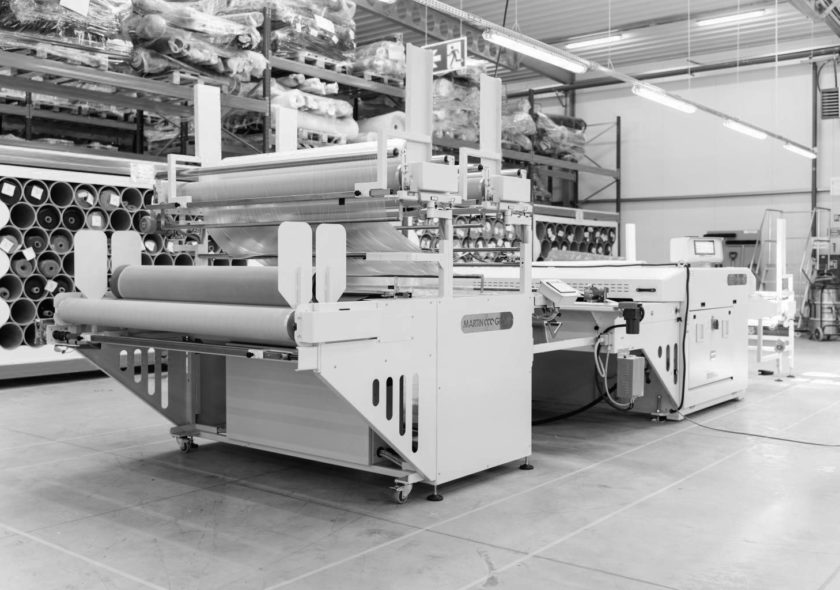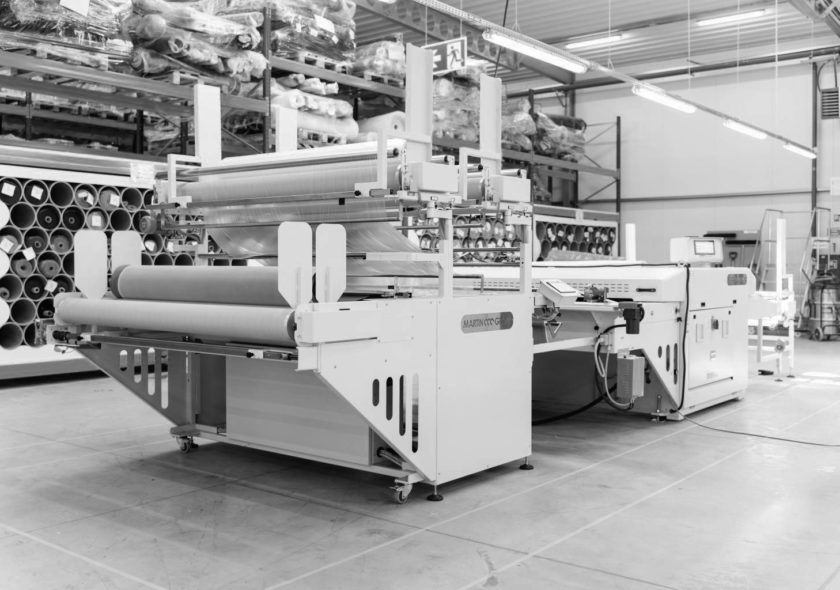 Fabric Lamination Machine ensures that upholstery products are produced with due diligence.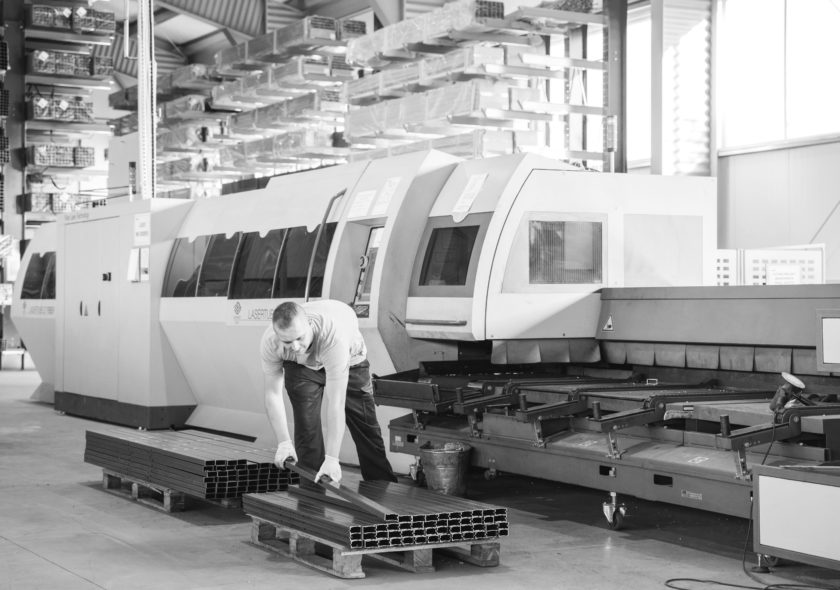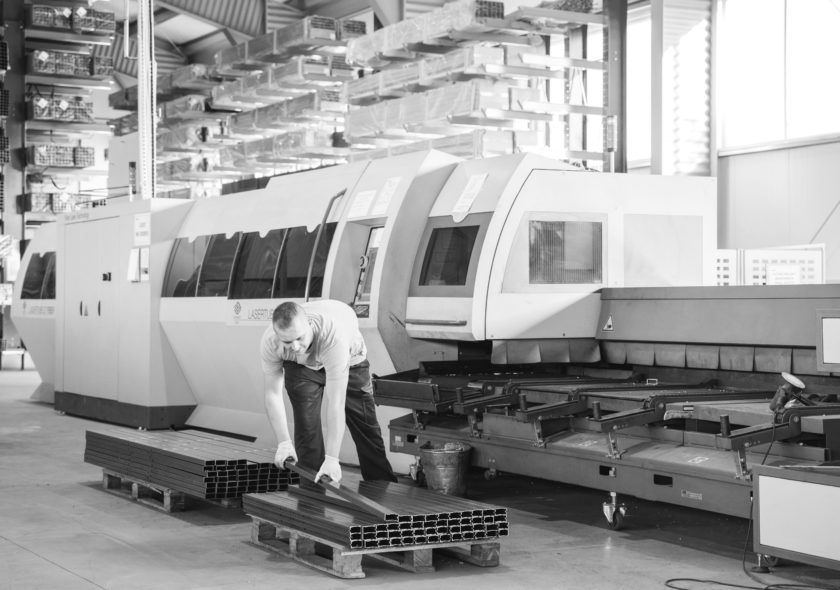 Laser Cutting Machine designed for metal sheets allows maintaining high-quality and sturdiness of frames used in our furniture.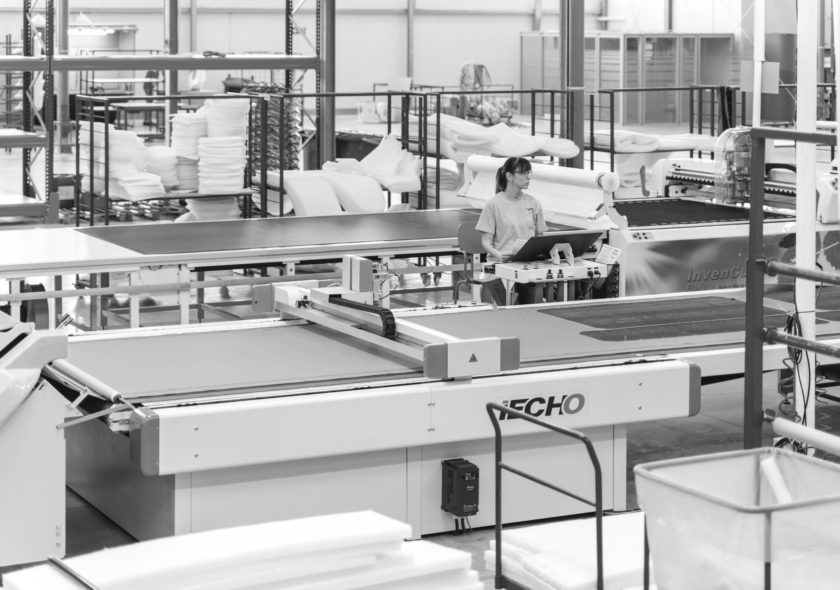 The implementation of the automatic cutting room in our factory minimizes the material waste and guarantees precise cuts regardless of the type of fabric.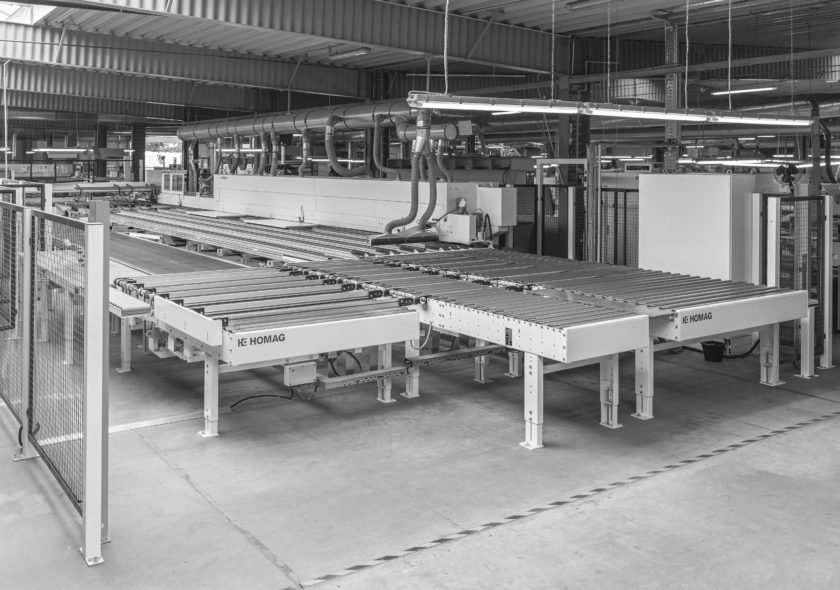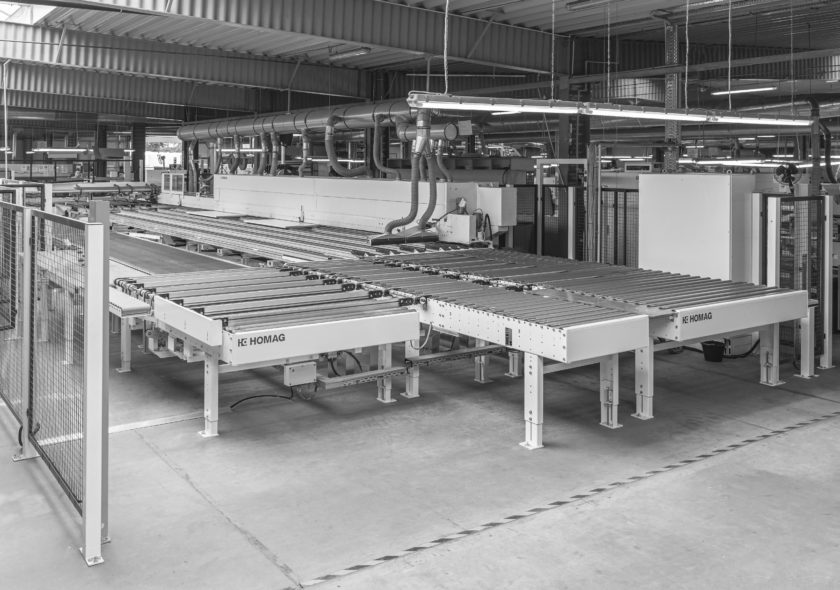 A modern PUR technology of edge-glueing boards ensures exceptional hardwearing and lack of hazardous substances.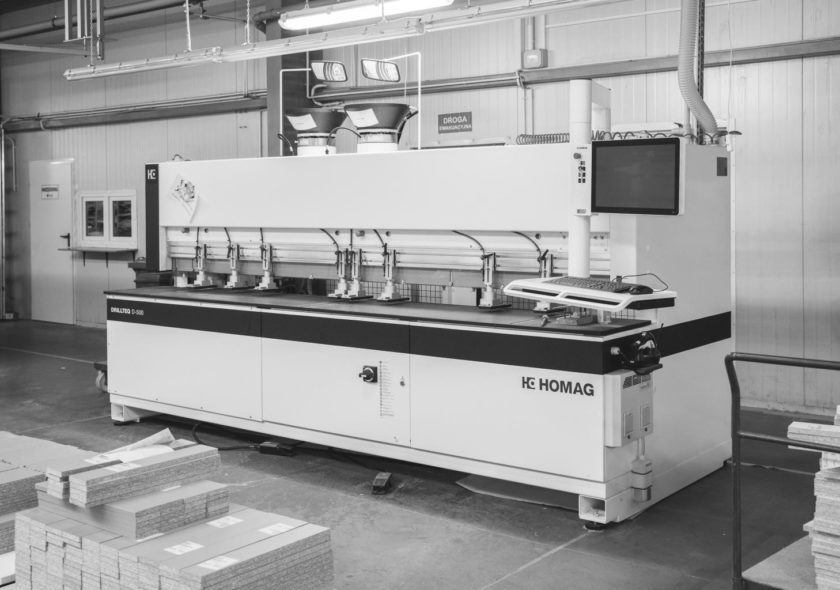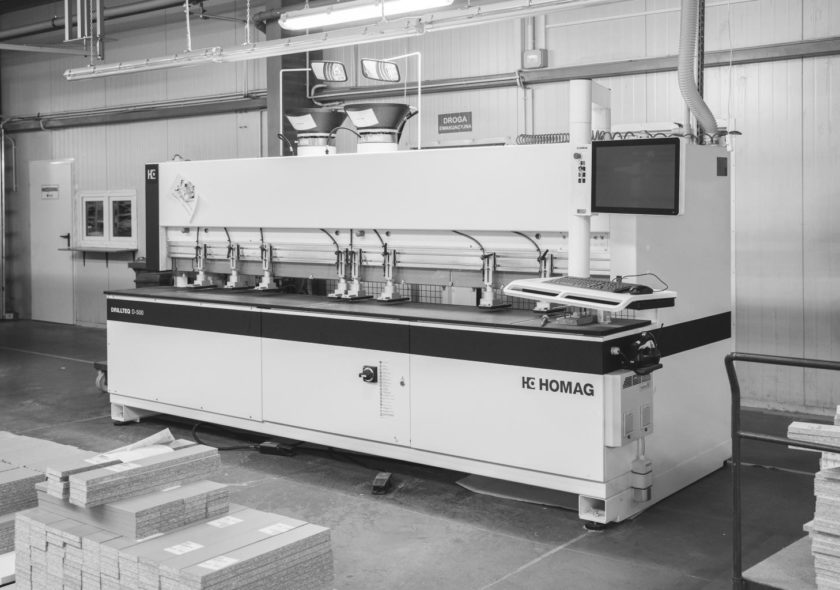 A modern Machining Centre is an excellent way to automate and improve the process of drilling holes.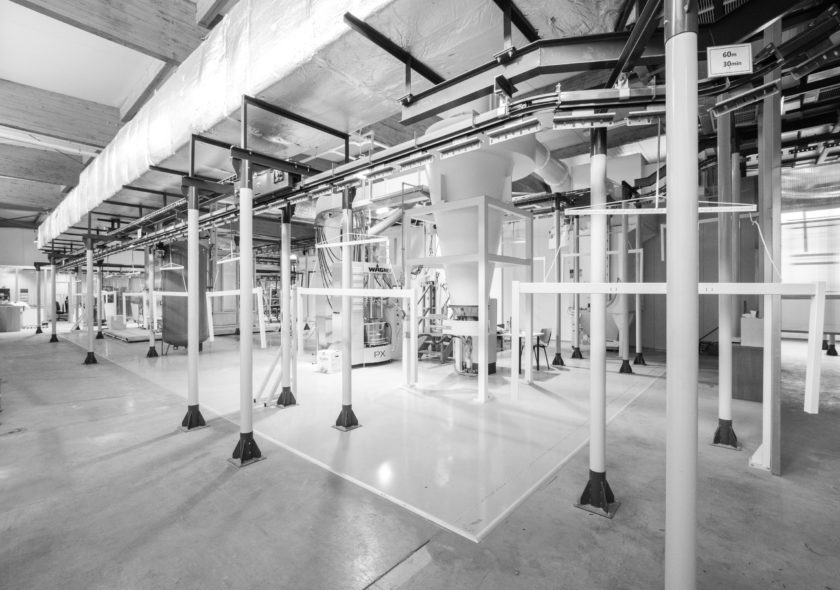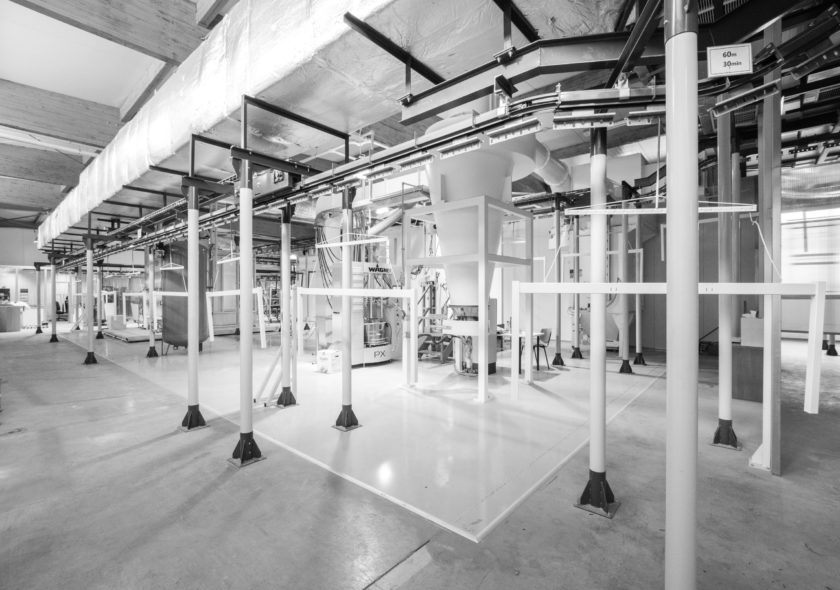 A powder coating shop guarantees precision in applying varnish on steel elements. The automatization allows meeting our expectations in regards to the quality, accuracy, and speed.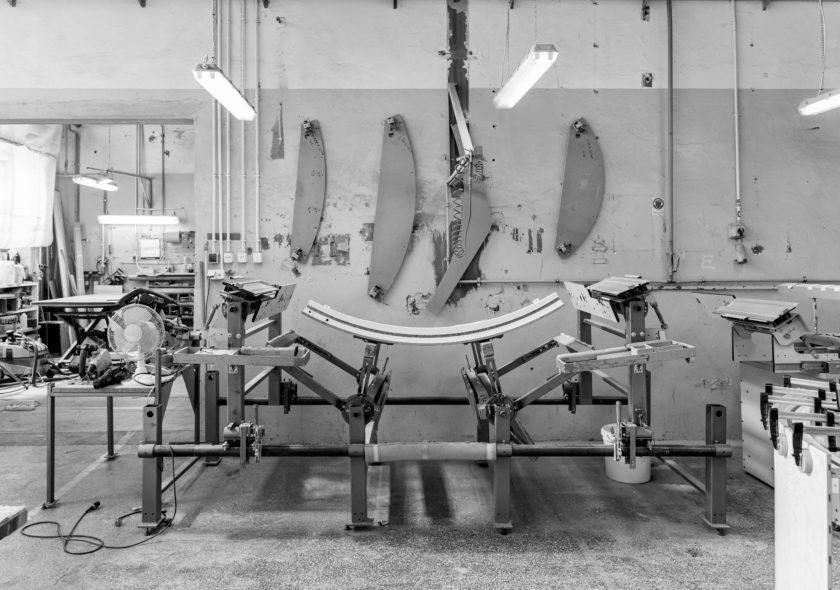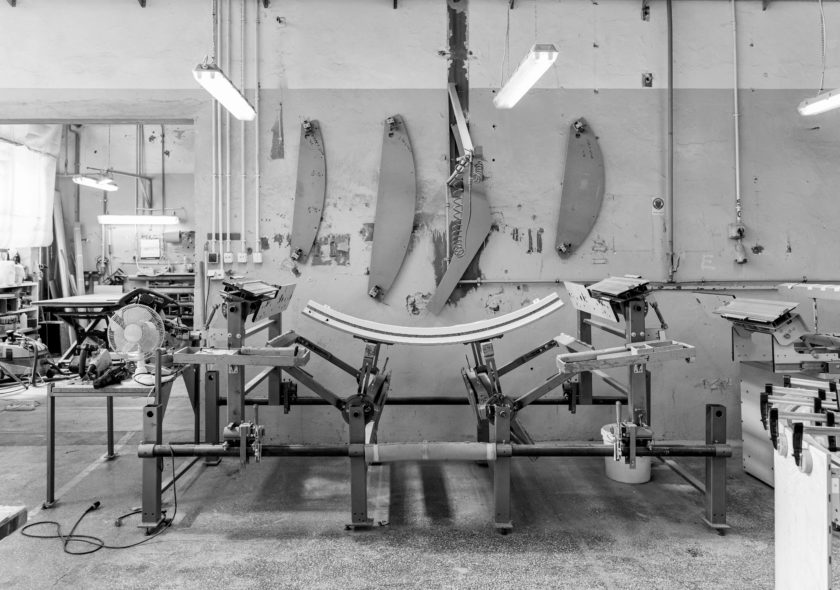 The department of hand-made bespoke furniture – a combination of traditional carpentry crafts and modern design. All the elements are perfected and painted in separate manufacture.
Appreciated around the world!