Beza projekt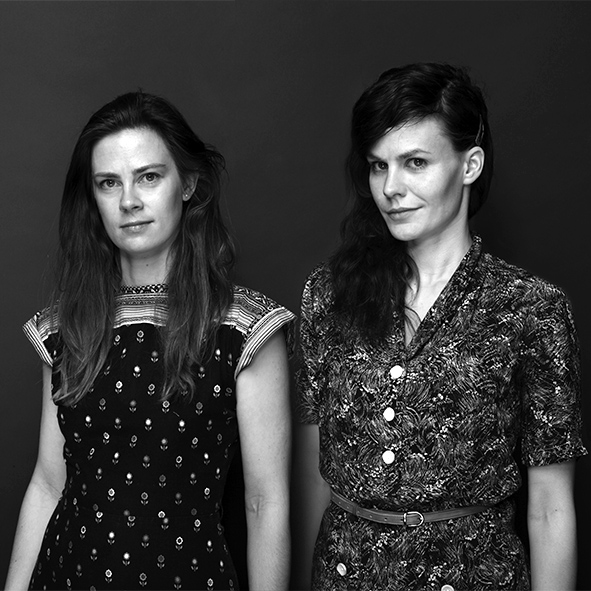 Beza Projekt studio was founded by, graduates of Industrial Design studies in Warsaw, Anna Loskiewicz-Zakrzewska and Zofia Strumillo-Sukiennik in 2011. The studio designs, among others, art installations, furniture, and also interiors.
The founders have a great professional experience gained during the cooperation with international companies as well as national and cultural institutions such as Ministry of Foreign Affairs, National Museum in Warsaw, and Zacheta – National Art Gallery.
Witticism, simplicity and innovative thinking are Beza Projekt's hallmarks. Anna and Zofia's portfolio shares a wide range of bold and innovative projects, oftentimes incorporating the newest technologies and materials.
Beza Projekt team values work with high-quality materials. The owners strive to use traditional handcraft techniques what is visible in their interior arrangements which often include hand-made elements.
Roll collection is the first project that the studio designed for .mdd. The project was a collective effort of the owners and Agata Starmach.
Projects created by the Beza Projekt studio were published in such magazines as "Milk Decoration", "Label Magazine", and internet portals Dezeen and Wallpaper.
Beza Projekt was awarded:
Nomination for Cannes Lions Festival for a project "Mleko i Miód" in 2012
First place in "make me!" contest in Łódź Design Festival in 2013
Creator of the Year award by Design Alive magazine in 2013
"must have!" award during the festival in Łódź in 2015
Gold of the Advertising Creators Club for the design of the award for the Tatra National Park in the Design category in 2016
Prize in the Office Superstar competition (2017) – the main award in the office space category of small corporate offices for the interior design of the "Hand Made" agency.