Roll – coffee tables
Coffee tables from the ROLL series fit chill-out zones as well as waiting rooms and reception areas. Restrained colours allow adjusting the tables to meet the requirements of the user and match the style of the given interior. Composing the coffee tables with other products from the ROLL collection can inspire to design creative layouts.
Configurator
See in arrangement
Designer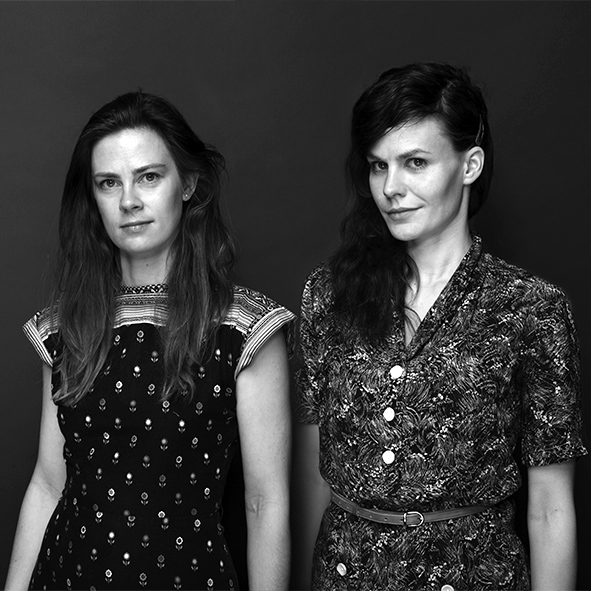 Beza projekt
We cross the border between the world of utility items and the world of conceptual artefacts. Each project is based on the individual approach to the client's needs and tells a different story.