Team high plastic
Plastic high Team stool was designed by Dirk Winkel. Delicate shape and sleek lines give it an elegant look and universal form. Thoughtfully designed height of the footrest provides stability, whilst low backrest makes even longer seating comfortable. The stool was designed in a range of intense colours that can be independently chosen to match with the interior. Universal Team will fit perfectly in outdoor spaces, but also in office canteens, bars, restaurants and home kitchens.
Configurator
Product details
simple form and slim base make Team an elegant and universal piece of furniture;
plastic seat makes cleaning and disinfection easier;
thoughtfully design footrest provides stable support;
low backrest allows for a comfortable seating position;
seats designed for outdoor spaces, bars, restaurants, canteens and kitchens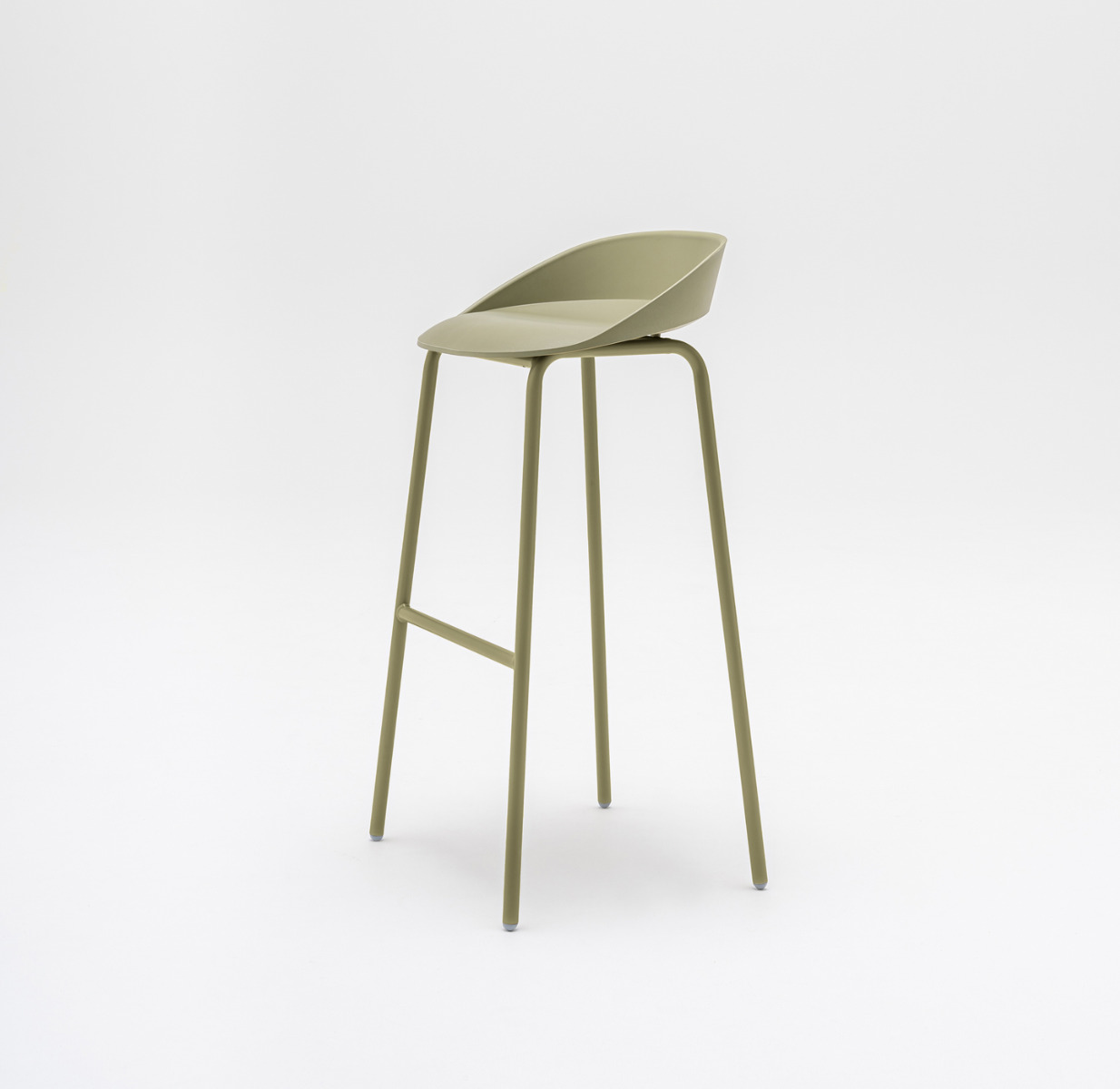 Spotlessly clean
Plastic seat is easy to be thoroughly cleaned or disinfected.
Sit high
Stilted Team chairs will perform great with high tables in bars, canteens and home kitchens.
Always dry
Plastic stools will be ideal for outdoor spaces.
Go to our portfolio
Designer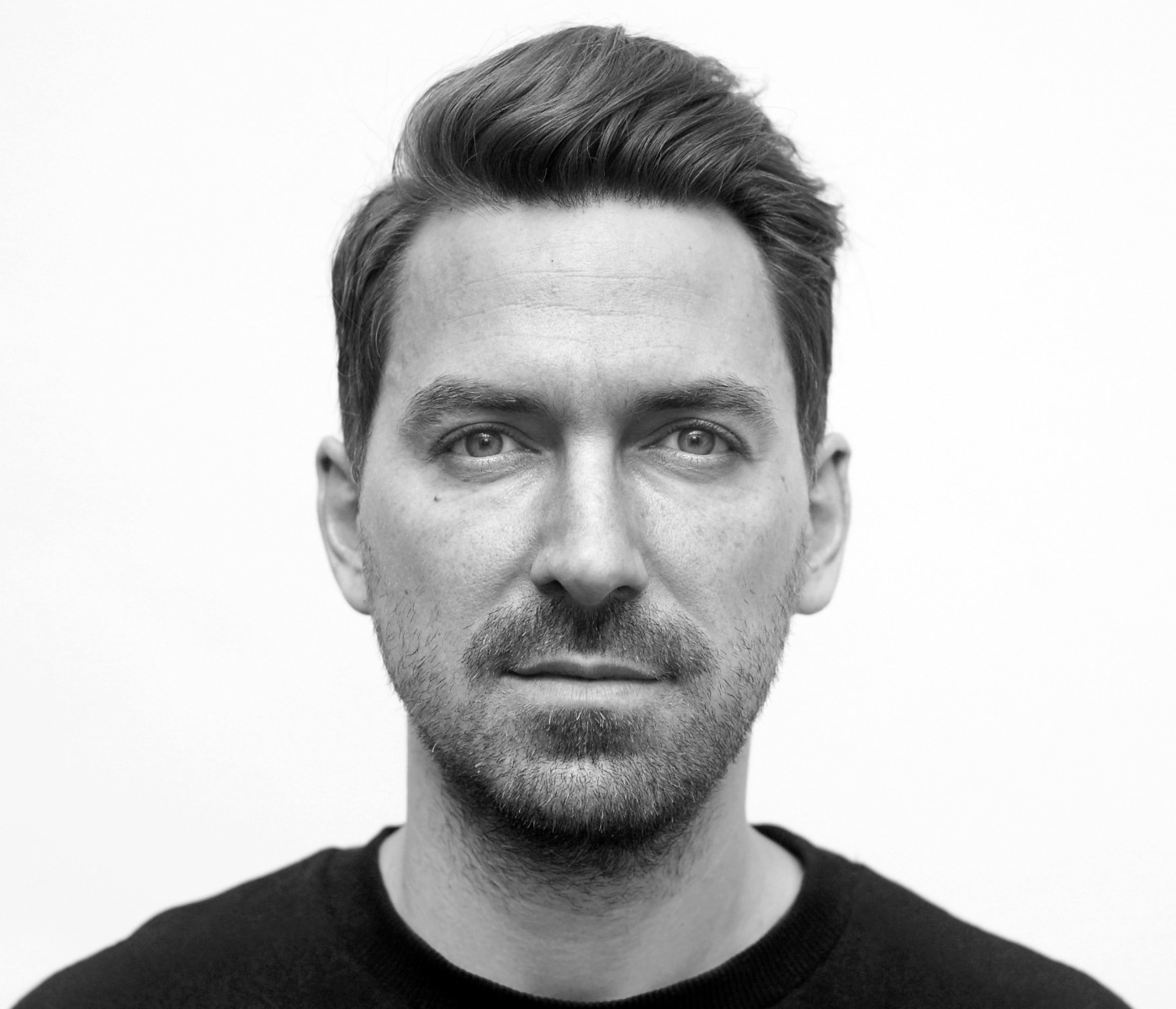 Dirk Winkel
I love exploring new materials and production processes, and I am driven by belief in the beauty of a deeply geometrical formal purism. Careful consideration of every single radius, dimension and proportion of a design is the key to a sustainable formal expression.