Dymitr Malcew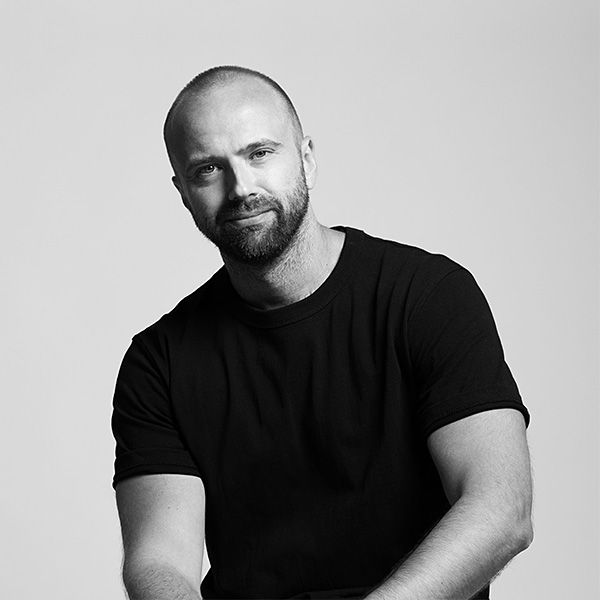 Dymitr is a Polish designer. He graduated from Gdansk University of Technology, with Faculty in Architecture and Urban Planning. In 2006 he moved to London and 4 years later he travelled to Asia, where he decided to settle.
He gained experience while working with renowned designer companies and currently runs his own business in Singapore.
He's an architect, interior and furniture designer. His projects came to life in most of Asian countries: Singapore, Indonesia, Malaysia, China, India, Burma, Vietnam, Taiwan and Philippines. The list of his clients is ranging from prestigious firms and other dynamically growing enterprises to private investors who want innovation.
Dymitr works in many areas of business, he designs modern desks as well as luxurious hotels or private residences. He perfectly uses his extensive knowledge of architecture and applies it in his furniture design and product creation.