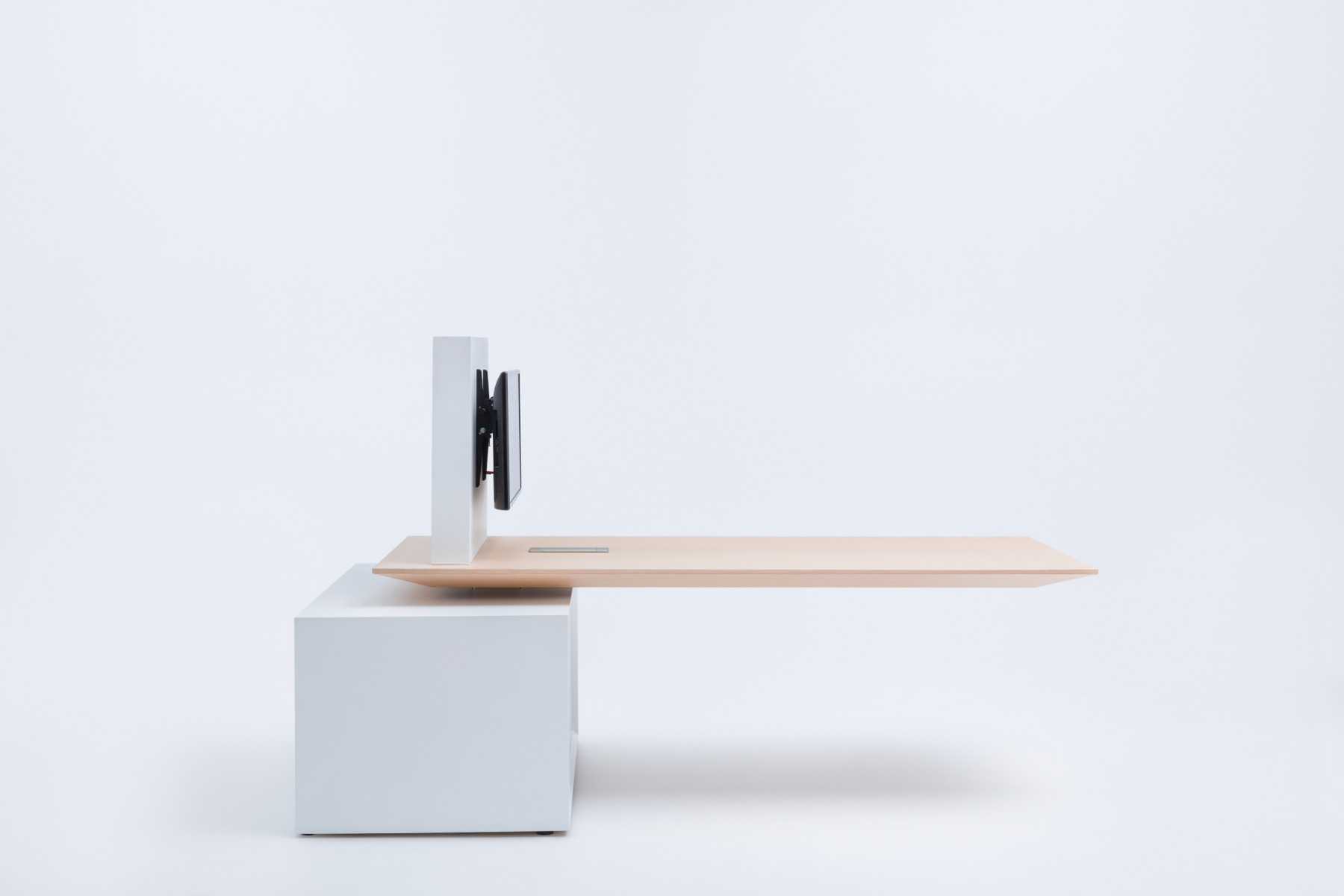 Gravity multimedia station
Firm and comfortable, despite the gravity.
The multimedia stand from the GRAVITY collection is not only a great piece of furniture that can be situated in the chill-out zones but also the perfect equipment for every office.
Subdued colours ensure that the stand will blend in with any arrangement, regardless of its style. The large worktop mounted on one support point and the hidden supporting structure give it a modern almost futuristic look.
Electric height adjustable worktop, media box, and the ability to mount a monitor make it even more functional and ergonomic.
The multimedia stand is a stylistically coherent addition to the rest of the GRAVITY executive furniture collection.
This is an ideal offer for people who value comfortable and inspiring furniture.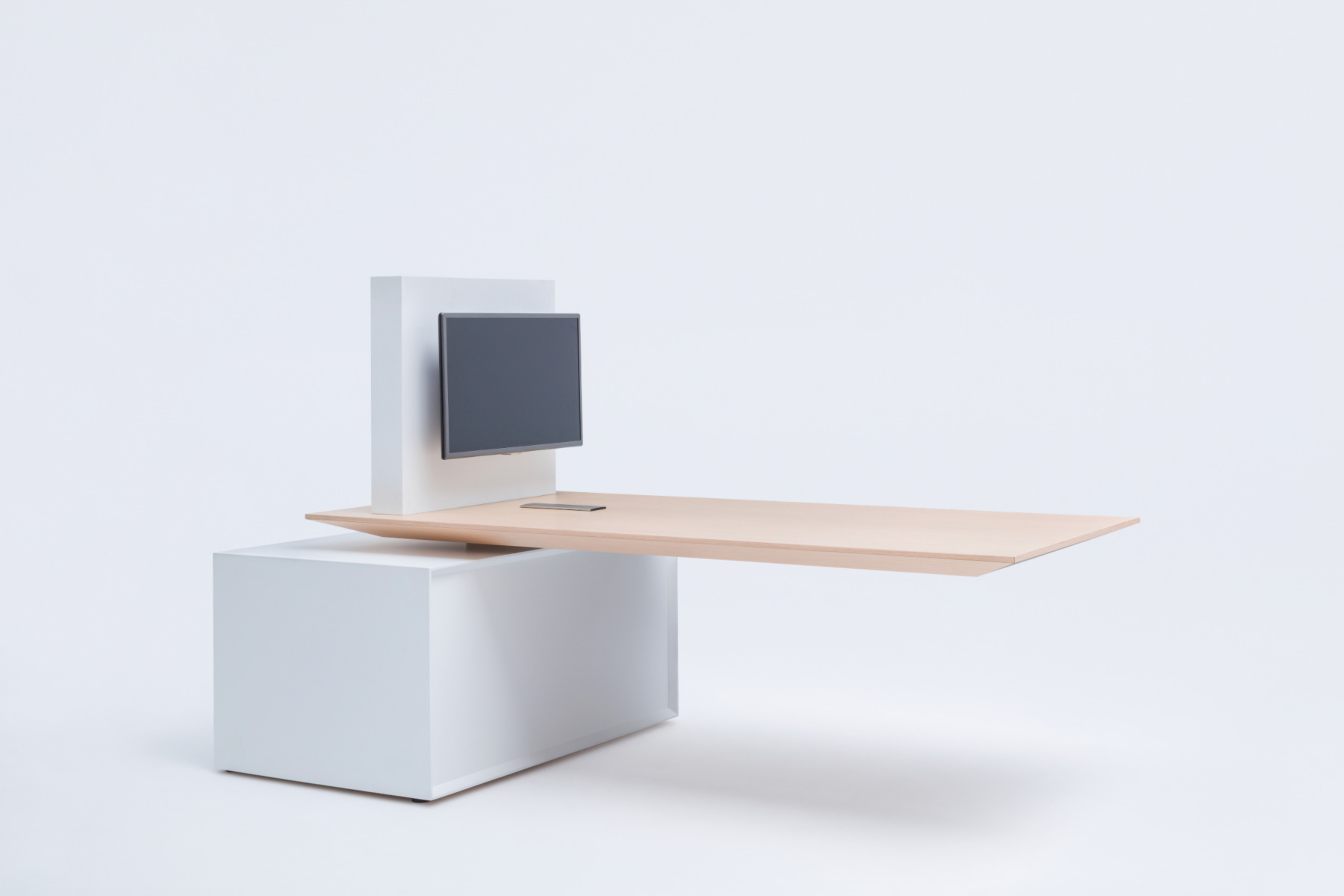 Configurator
CLOSE
W:2400mm D:1350mm H:1160mm