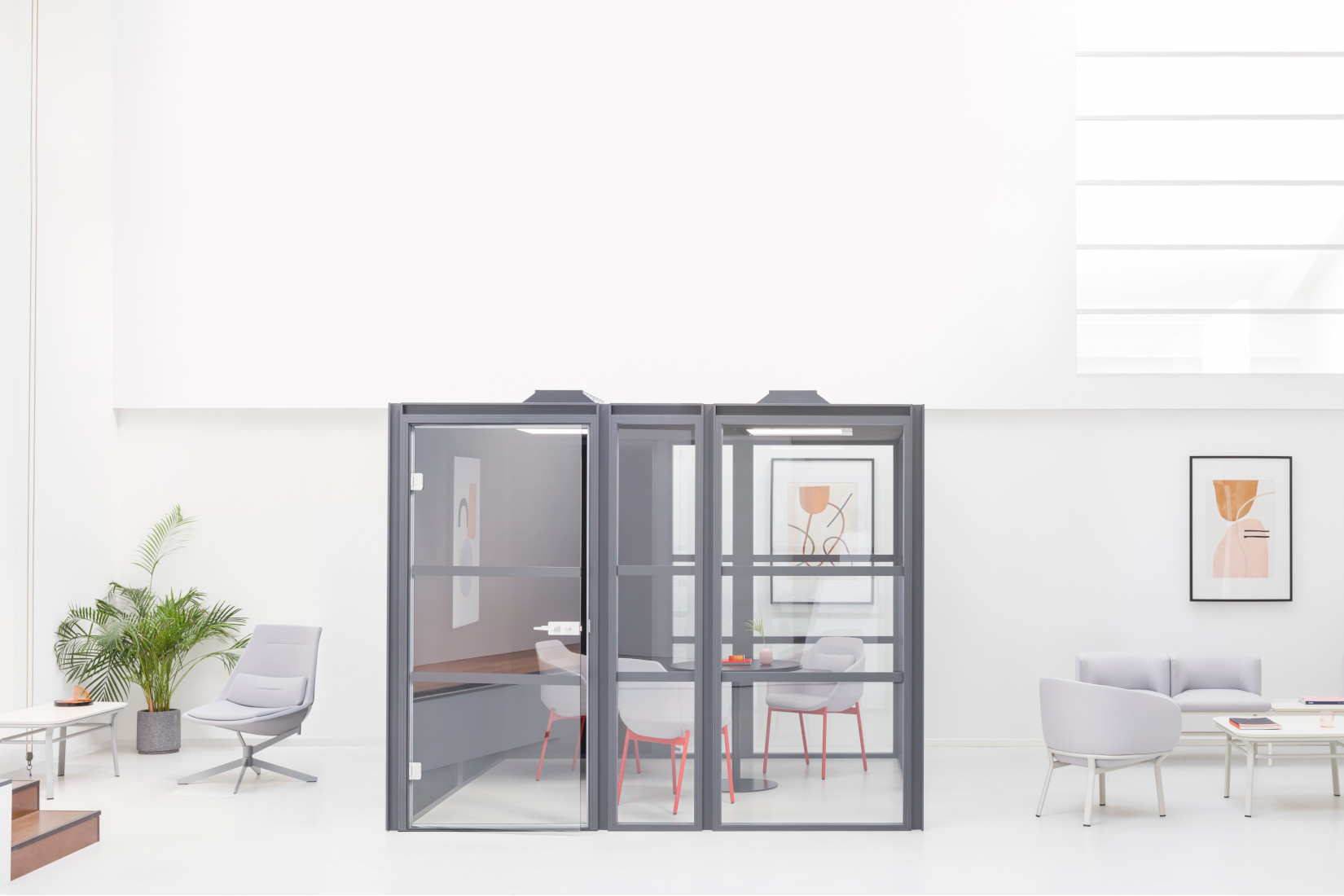 Hako Meeting XL
by Dymitr Malcew
Its a conference room that doesn't require permanent walls- the Hako Meeting XL system is a specious soundproof pod that allows us to quickly arrange small group meetings. Its features, including the ventilation system ensure comfortable meetings of up to 6 participants. It can become a conference room, a place dedicated to meeting guests and a place of effective team work. Glass walls introduce spaciousness, daylight and easy access to the remaining zones in the office. The modular construction easily blends into the office's design, eliminated floor is wheelchair accessible and improves cable management. The soundproof booth will match the users' needs and perform perfectly in various spaces.
wheelchair accessible
automatic lighting
efficient ventilation system
easy cable management
adjustable ventilation speed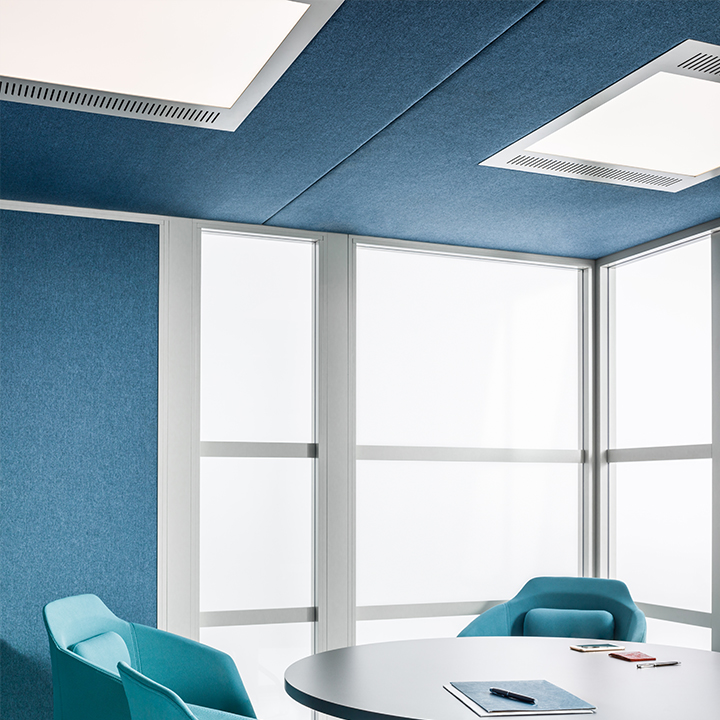 Configurator
See in arrangement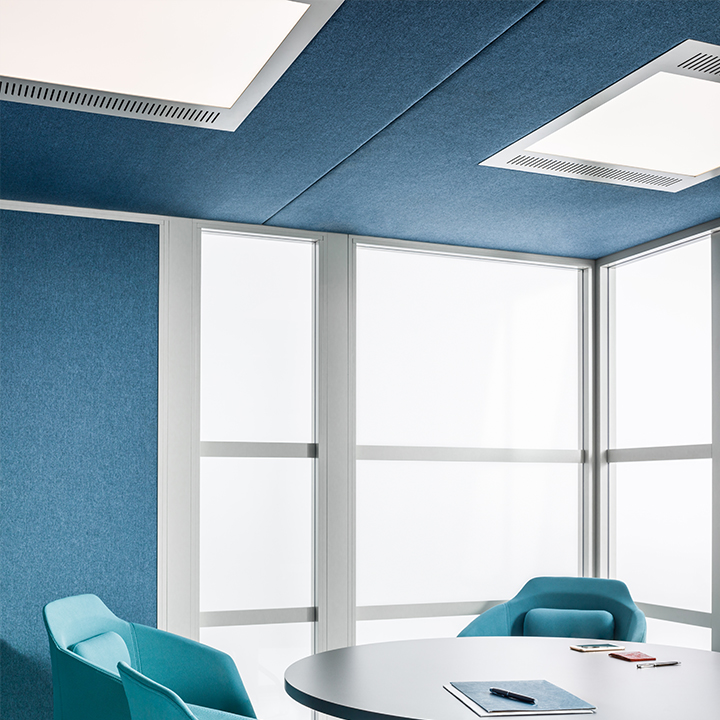 Door and walls– tempered glass, fitted with hinges and gasket system that improve sound insulation
Metal profiles – ensure easy cable management
Walls – upholstered, filled with material absorbing sound
No floor – uses the existing floor thanks to which fits into a room perfectly, increases mobility
Automatic lighting
Quiet ventilation system
Designer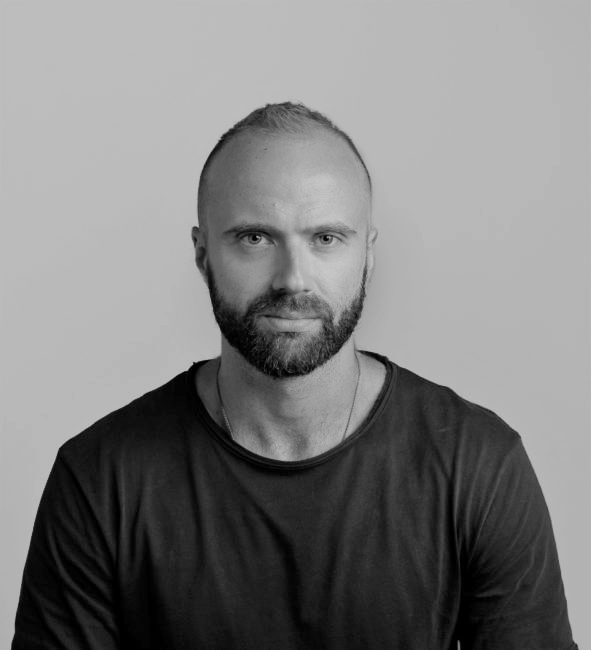 Dymitr Malcew
I'm inspired by things that happen on the periphery and at the intersection of disciplines, cultures and experiences. Regardless of the scale, form or style of the product, designing "experiences" is always the priority. Frame, material and detail is a form of communication with the user.