Stilt sofa with high back
Stilt sofa with high back works as an arrangement element of the office spaces but also residential, public, restaurant, and hotel interiors. The offer includes a two-seater and three-seater sofa what allows for implementing and adapting it to the given space and user preferences. By adding the high back, the sofa gains the ability to designate areas within a space. The framework in a matte finish and upholstered seat create a unique piece of furniture that fit the interior regardless of the leading style.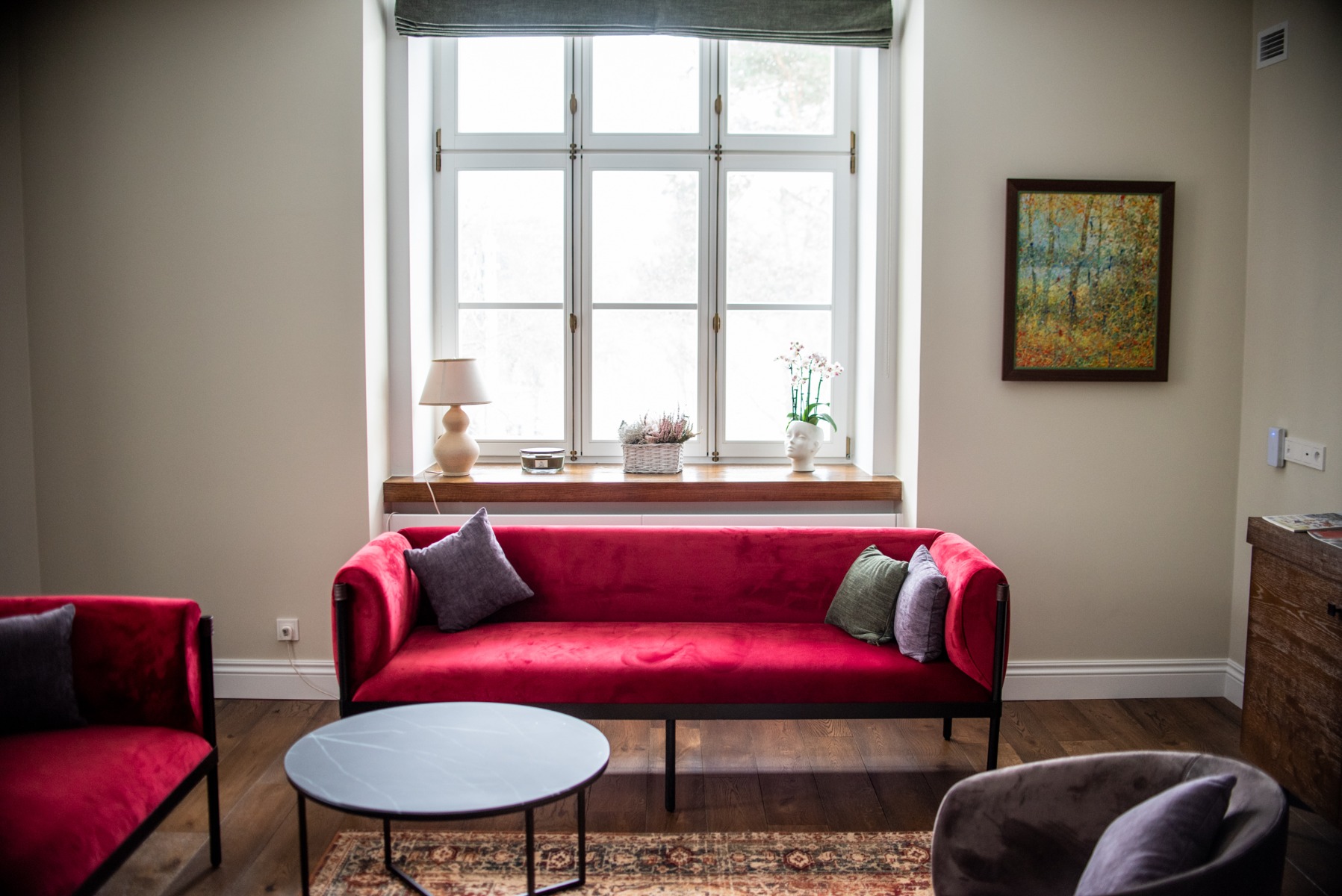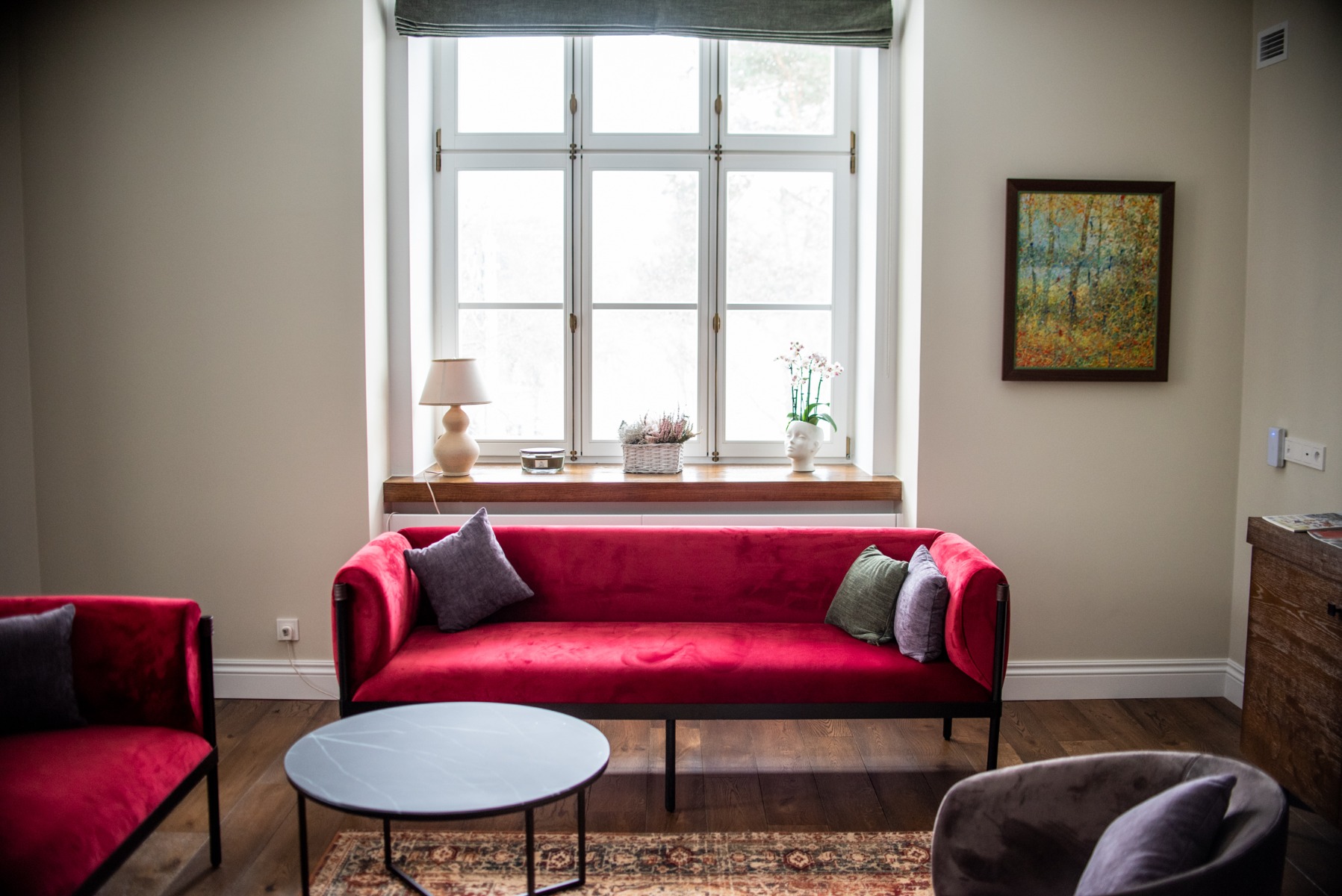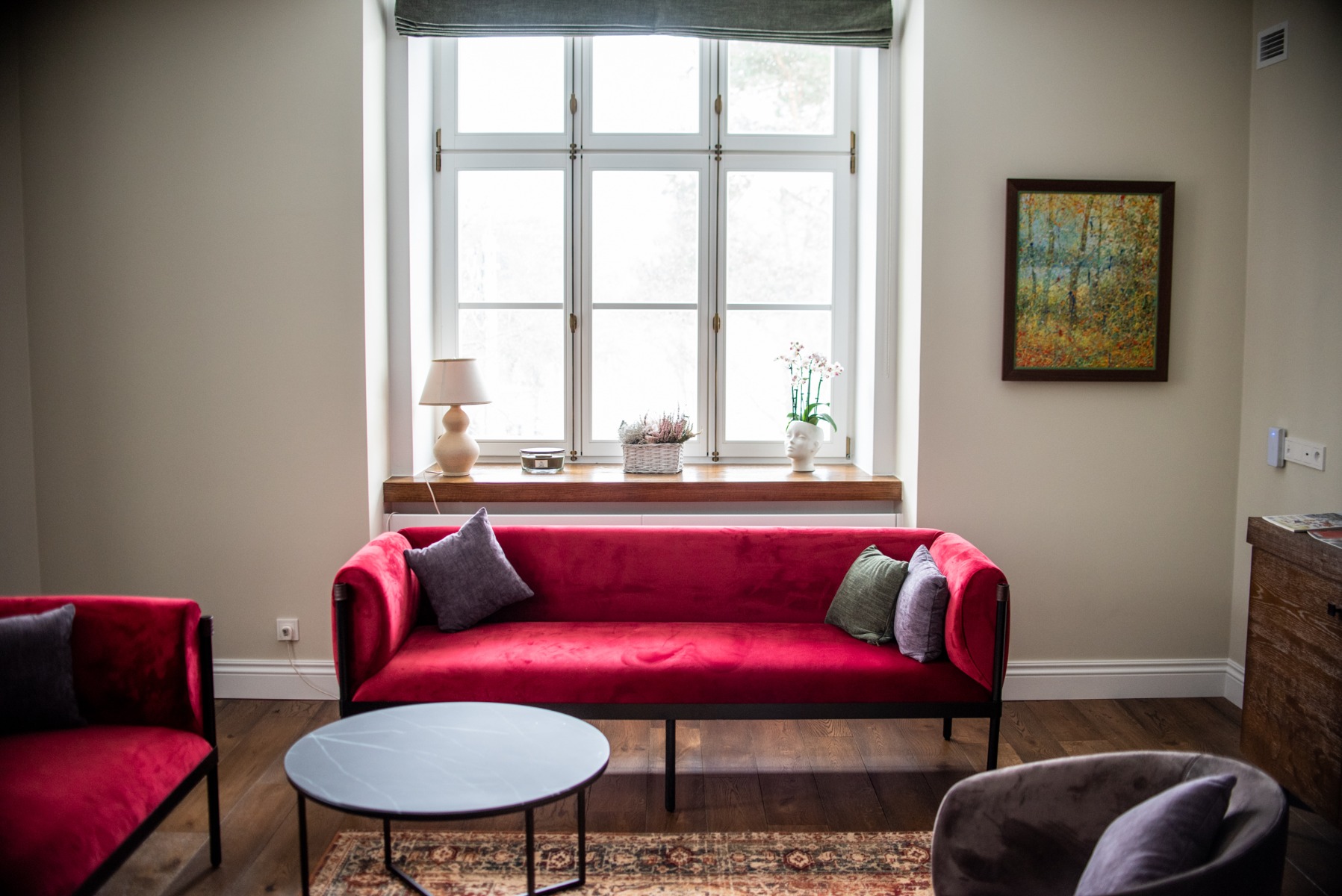 Configurator
Designer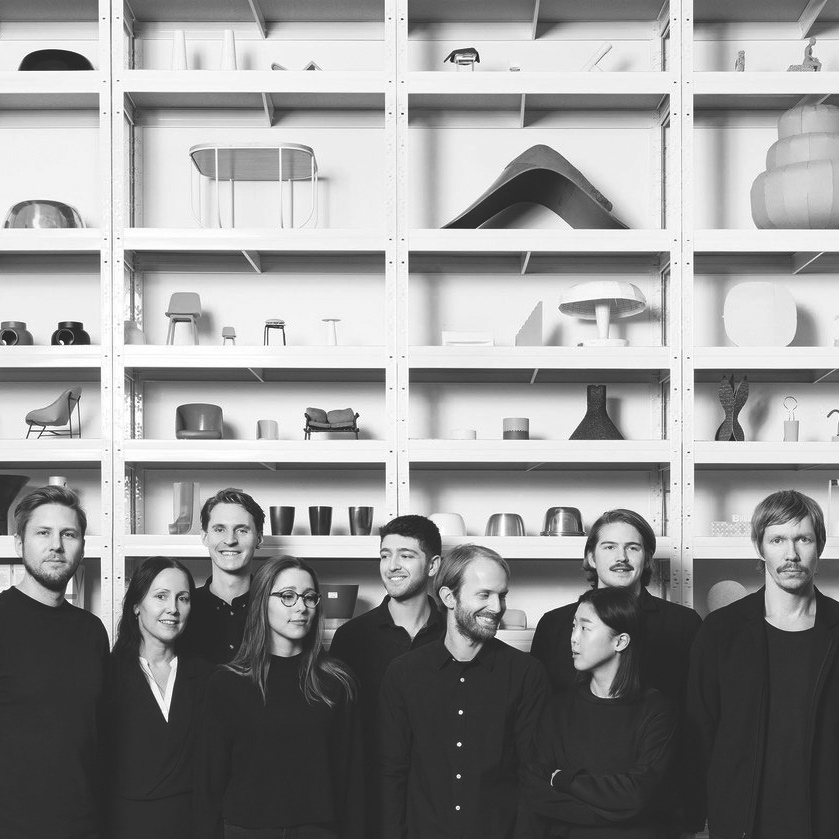 Form Us With Love
Good design is a hard question—it's in the eye of the beholder. But if you manage to put a material on the right spot, in both an interior or a product, you come quite for.