Stilt armchair with high back
Stilt armchair with high back can be an element of various arrangements, from offices, restaurants and hotels to residential and public spaces. The high back version allows for designating new areas within the given interior. The matte finish of the framework combined with an upholstered seat constitute one of a kind product. Maintaining the minimalist design throughout the project resulted in creating a piece of furniture that adjusts to the main style of the space.
Configurator
CLOSE
W:933mm D:718mm H:1158mm
Materials
Designer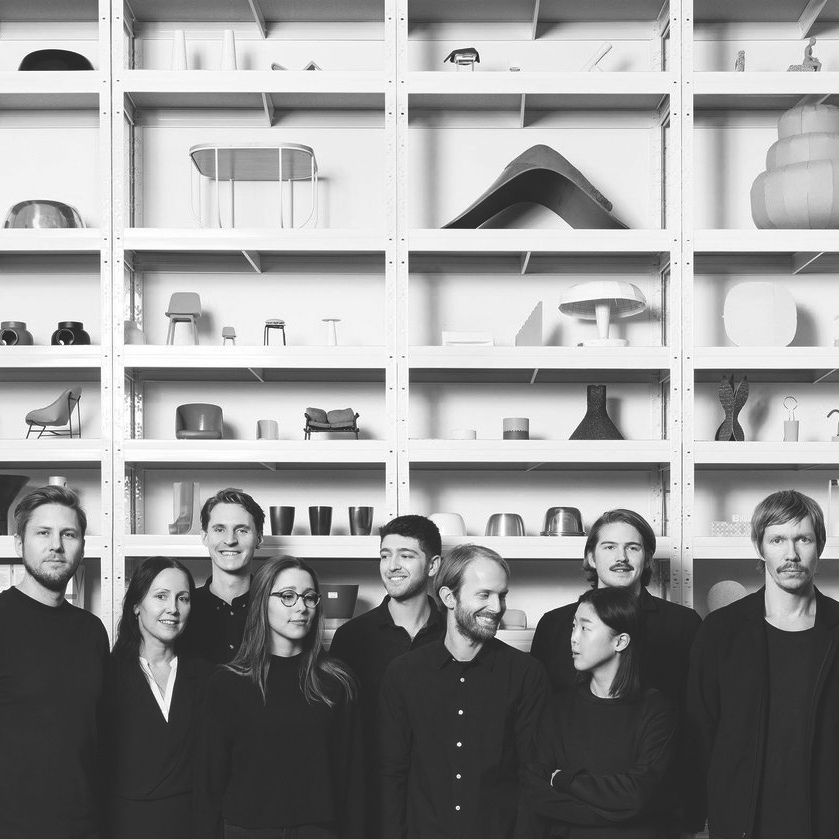 Form Us With Love
Good design is a hard question—it's in the eye of the beholder. But if you manage to put a material on the right spot, in both an interior or a product, you come quite for.