---
Product details
Light steel construction;
Details made of solid ash wood;
Selected colour range;
Natural and recyclable materials;
Designed for offices, public spaces and homes

Knob - wood;
Frame - powder coated metal

Steel profiles are powder-coated to reduce the emission of Volatile Organic Compounds.
Solid ash wood used in the production of Ramo's knobs is acquired from FSC-certified producers.
Short list of used raw materials makes Ramo more recyclable.

See more
---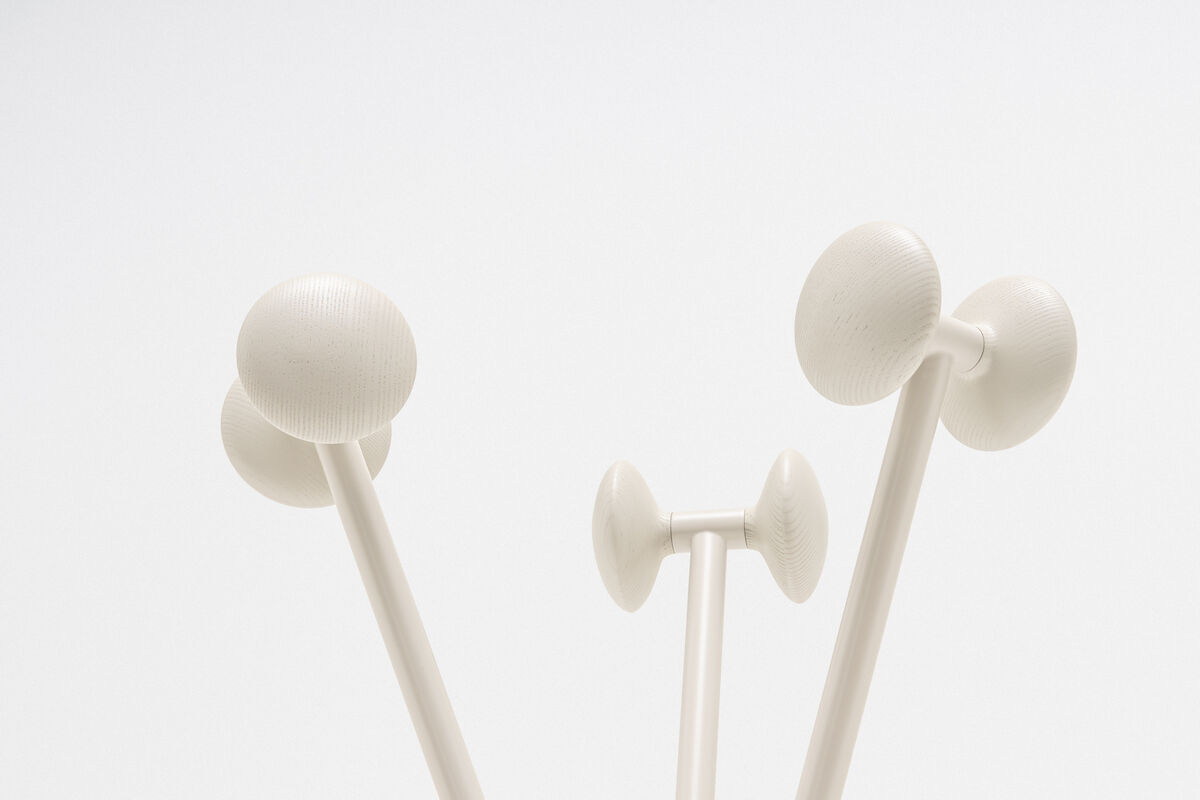 In Italian, Ramo means "branch" – and the Ramo coat stand designed by Maria Jeglińska-Adamczewska resembles a tree. Its lightweight steel construction with knobs made of solid wood will provide a steady support for coats and other hanging items. The classic three-armed form with distinctive details will be a stylish addition to interiors arranged in various styles. The monochromatic Ramo, designed in a selected range of neutral colours, will compliment the arrangement and catch the attention of everyone in the room. It is made using steel and ash wood, which are both environmentally friendly and recyclable.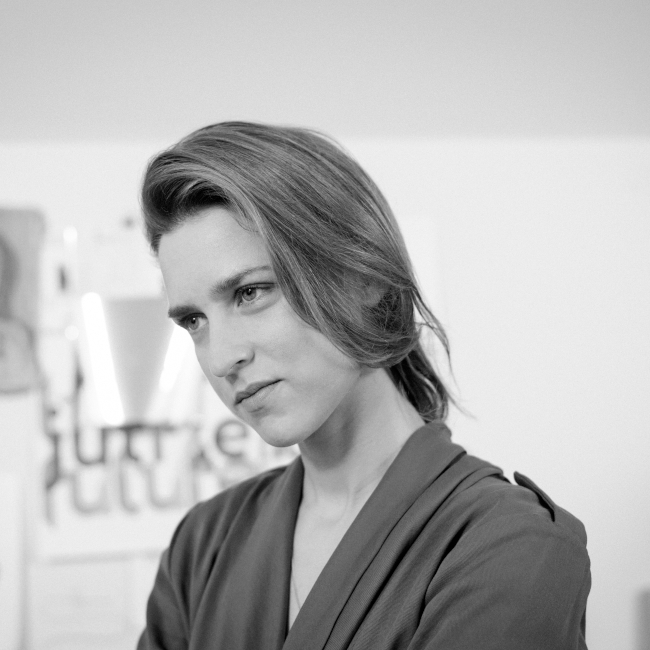 Maria Jeglińska-Adamczewska
I try to question the status quo of a given category or the material, to freshen how we think of it. This is what differentiates a designer from a craftsperson.
In today's world, research can trigger and generate new forms of answers and offers.
Learn more