Krystian Kowalski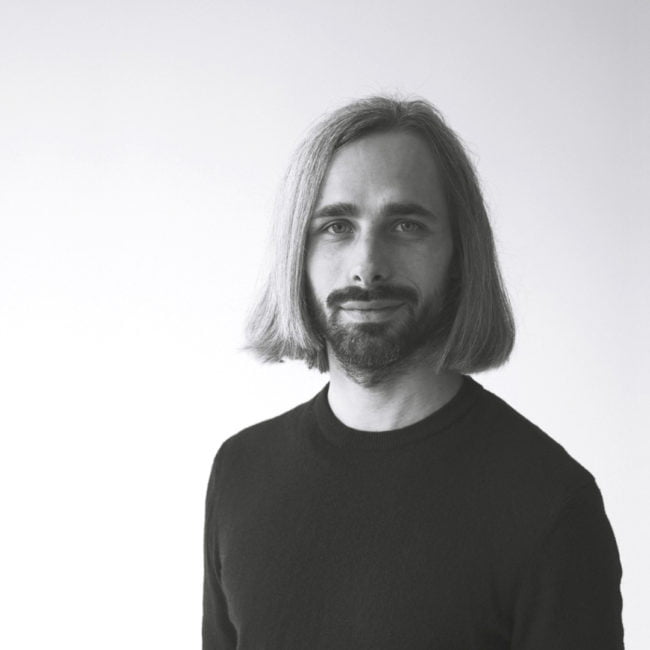 Krystian Kowalski was born in Warsaw (1982) in an artistic family. He studied Product Design at Royal College of Art in London (MA 2010) and Faculty of Industrial Design at Academy of Fine Arts in Warsaw (MA 2007).
He gained professional experience when working for design studios in Warsaw, Łódź and in Milan. At Bellini studio he applied prototypes creating based methodology. Over the years 2009-2013 he co- created Kompott Studio, nominated for FX International Interior Design Award (2010) for Breakthrough Talent of the Year. Since 2013 he has been running design studio Krystian Kowalski Industrial Design.
He cooperates with leading furniture producers in the country and abroad. When designing he strives for smart solutions providing sophisticated and unobvious character of the product. His creative process is based on behaviour observations, in-depth analysis of trends and technologies choosing optimal solutions for the brand and production process. Krystian believes in a comprehensive action. He applies advanced computer technologies complemented by work with materials. Bold ideas are born In the studio with pattern shop and materialized in form of prototypes.
His works were not only exhibited among others at Mint Gallery in London, MOCAK in Cracow and at Triennale in Milan, but also published in the most important branch magazines. For MDD he designed MESH sofa and ULTRA chair and also arranged the exhibition stand for the trade fair ORGATEC 2016. His MESH collection was awarded with iF Design Award 2017.