Yonoh Studio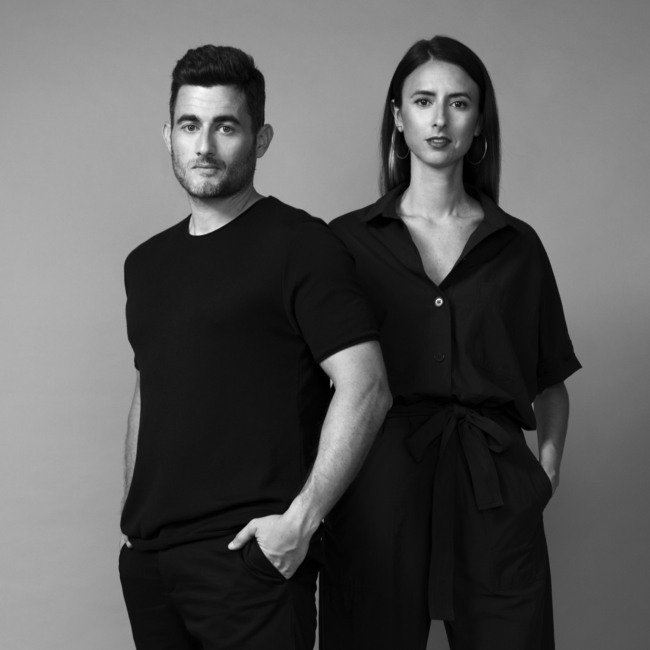 Yonoh's work has distinguished itself, over the years, by the progressive improvement of its personal voice. They have rarely flirted excessively with an aesthetic trend. Over time, Yonoh has made its way with fine and elegant work, resolved flawlessly. And they have achieved this by working for companies from other circuits that are less interested in spreading and more interested in contributing, achieving a perfect balance between their own voice and the style of the firm.
Many are from the Mediterranean area. Others from more northern latitudes. And it is not surprising, because the main features that, in general, could be assigned to their style, have a lot of contemporary Scandinavian character: elegance, warmth, harmony, functionality and a refined design. But, at the same time, it's a style with an important amount of Mediterranean codes, due to its meticulous details, color and ingenuity. A very Yonoh fusion.
Seen as a whole, the work that they've done so far reflects a very personal character and path, which shows Clara and Álex's determination to be a studio with an honest stamp of their own.